What's Trending, Marquette?
Like everything in 2018, Marquette's presence stretches from the real physical world of the streets of Milwaukee into the wide world of social media. Follow these four Twitter accounts to see what's trending, both on news feeds and on campus.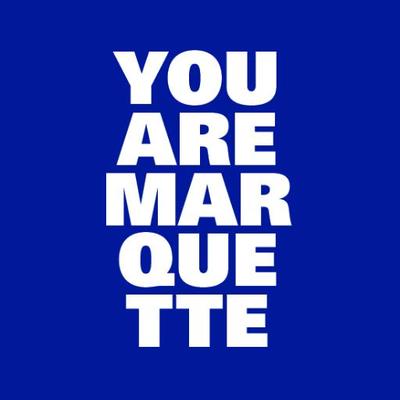 You Are Marquette: @WeAreMarquette
The @WeAreMarquette account unites the student body. Follow the account to learn more about your classmates or let your story be told!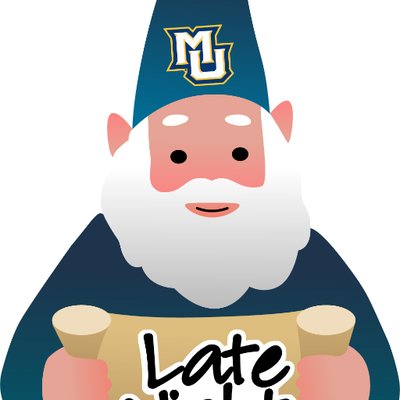 Late Night Marquette: @LateNightMU
Late Night Marquette will ensure that boring weekend nights will be things of the past. This account promotes activities around campus planned for Thursday through Sunday nights. Follow @LateNightMarquette to have some fun!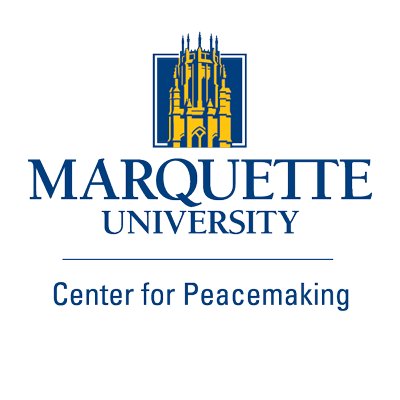 MU Peacemaking: @mupeacemaking
Popular for their hashtag #WisdomWednesday and weekly posts, @mupeacemaking will provide motivational and inspirational quotes to get you through the week. There's no need to buy a yoga mat to relieve stress, just follow the account.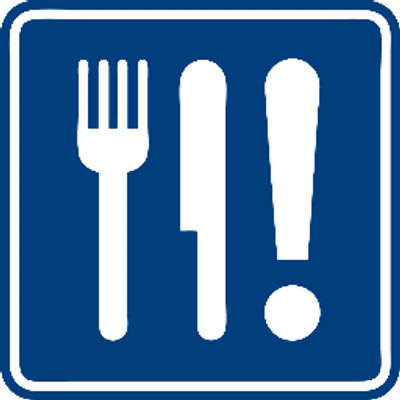 CKMarquette: @ckmarquette
Campus Kitchen Marquette is a student group that promotes healthy eating and works to make sure all people get meals. Get involved by becoming a #hungerfighter and following @ckmarquette!
Leave a Comment