CORDONNIER: Most underrated albums of 2017
It's nearly impossible to listen to every single album that comes out every year, and 2017 was no exception. I may not have hit "play" on every soundtrack, but there are some high quality albums that no one is listening to. I've taken it upon myself to bring awareness to said albums, and I've got some very strong opinions about a few of them. Hold on to your butts; this is going to be wild ride.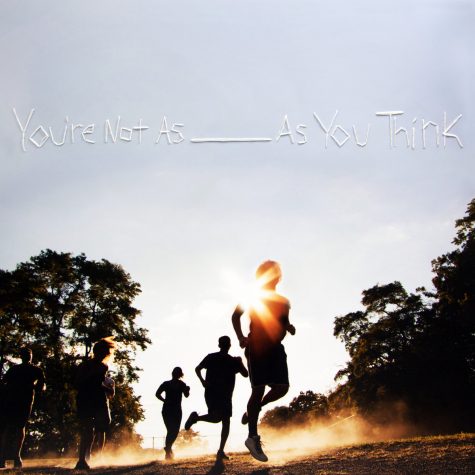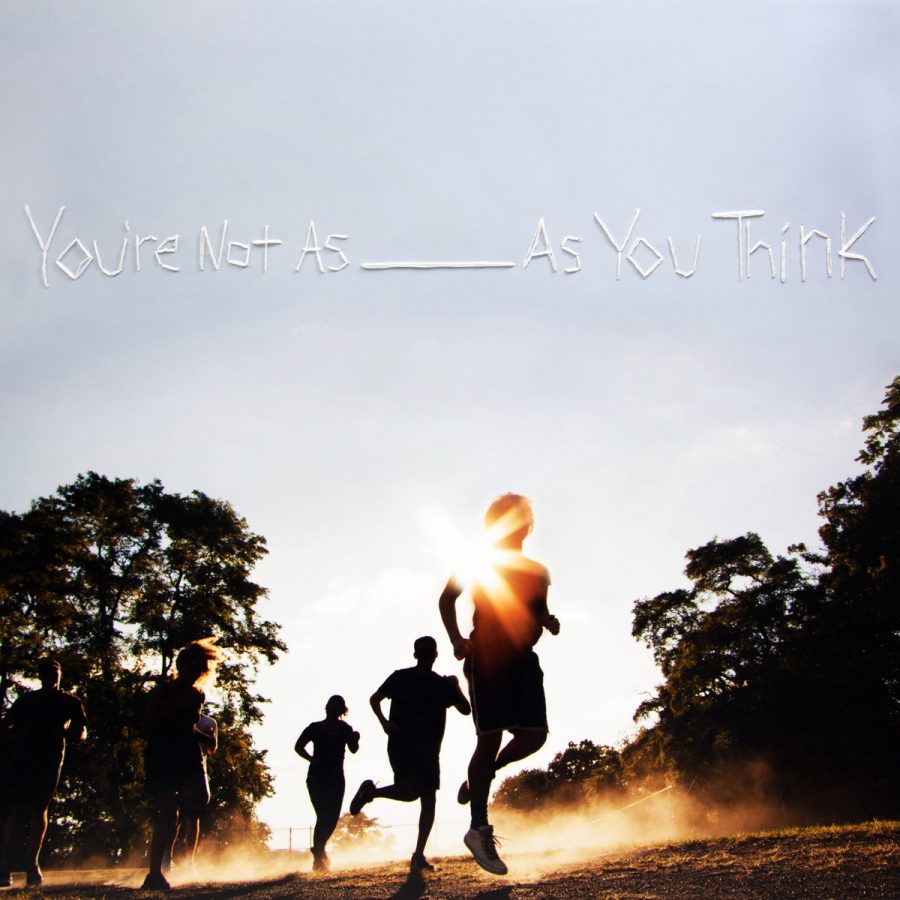 "You're Not as _____ as You Think" – Sorority Noise
In their third studio album, Sorority Noise truly come into their own, distinguishing themselves from the plethora of emo bands singing about disillusionment and self-reflection. Dealing with themes such as depression, doubt and the death of a close one, lyricist and lead vocalist Cameron Boucher draws from personal experience to craft an intimate and personal journey, one that feels unique in its presentation. From the screaming frustration of "No Halo," to the pop-inspired denial of "Disappeared," to the utter heartbreak and confusion that is "Second Letter from St. Julien," Boucher and the rest of the band create a truly unparalleled listening experience, one vastly different from any other album this year. Despite its somber and heavy themes, the album still manages to remain somewhat hopeful; instead of dwelling on the sadness, the album finds heart and hope in heartbreak, something we all could use a little more of. Not only is it one hell of an underrated album, but it's my favorite of the year.
I discovered a follow-up to the album in the form of an EP titled "Alone," meant to serve as the fill-in for the gap in the album's title (aptly renaming the album "You're Not as Alone as You Think"). "Alone" not only serves as a worthy supplement to its predecessor, but as a late Christmas gift to myself.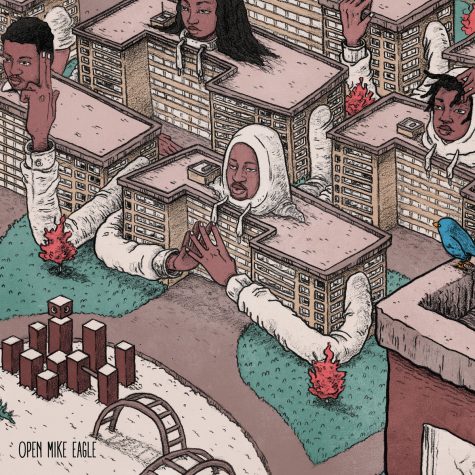 "Brick Body Kids Still Daydream" – Open Mike Eagle
Open Mike Eagle is a bit of an oddity in the hip-hop community. Without the use of flashy beats or ironic gimmicks, he relies solely on the strengths of his lyricism to carry his work. In a lot of ways, it's this simplicity that is both his biggest strength and weakness.
With the energetic opening that is "Legendary Iron Hood," Open Mike Eagle is inviting us into his world, one of crisp lyricism and hypnotic rhythms. Immediately followed by the lo-fi inspired "(How Could Anybody) Feel at Home," it becomes apparent that listeners are in for a very diverse experience. Carried by the absolute mastery of his soft flow and elaborate, poetic lyricism, "Brick Body Kids Still Daydream" solidifies Open Mike Eagle as one of the most creative artists working today.
Unfortunately, the album struggles to keep up with the precedent set by the opening tracks. While his flow and lyricism are on point throughout the project, it's the repetition and overall blandness to his beats that weaken the album. While the final product is not perfect and far from my favorite of the year, Open Mike Eagle succeeds in creating an enjoyable album to listen to. If anything, the raw and unique words alone are enough to warrant giving this set of tracks a try.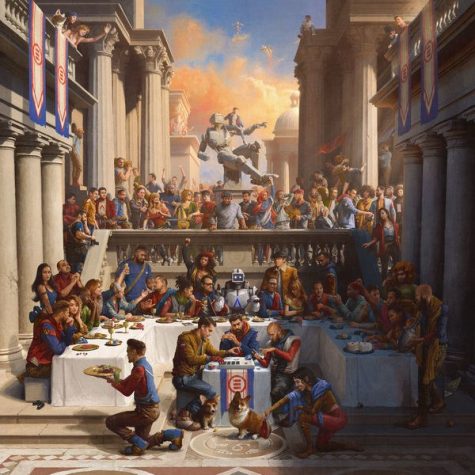 "Everybody" – Logic
Logic is a force to be reckoned with. With three masterful studio albums under his belt, Logic is proving himself as a powerhouse in the rap scene. While not as crisp and consistent as his sophomore effort "The Incredible True Story," "Everybody" is energetic and entertaining.
While the narrative stringing the album along is engaging and justifies the different themes and ideas touched upon, it's the brilliance of a few stand-out tracks that distinguish this as one of the most prominent releases of the year. Songs such as "Everybody," "America," "Anziety" and "Black Spiderman" work to highlight Logic's greatest strengths as an entertainer; his beautifully crafted verses and catchy refrains are only complimented by the masterful beats and hypnotic features of Khalid, Lucy Rose and many more. Much like Kendrick Lamar's "DAMN.", Logic's "Everybody" has created one of the most energetic and powerful albums of the year, one celebrating the excitements, hardships and uncertainties of life.
Yes, the semi-philosophical ideas are a bit dense. The album's moral message is a bit heavy-handed. The tone is a bit inconsistent. But "AfricAryaN" alone makes the whole album worth listening to.
SaveSave
Leave a Comment