Breaking the Silence on LGBTQ Mental Health: Dr. Nick Heck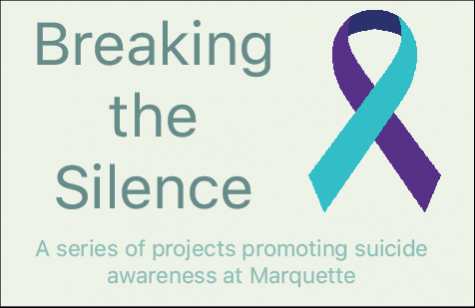 Psychology professor Dr. Nick Heck discusses LGBTQ mental health, the increased stress individuals experience and how to be an ally. Heck specializes in research on LGBTQ mental health outcomes and has piloted multiple gay-straight alliance support groups at various high schools.
This story is part of the Marquette Wire's "Breaking the Silence" series to increase awareness and start dialogue about suicide in college. Read, watch and listen to more coverage here.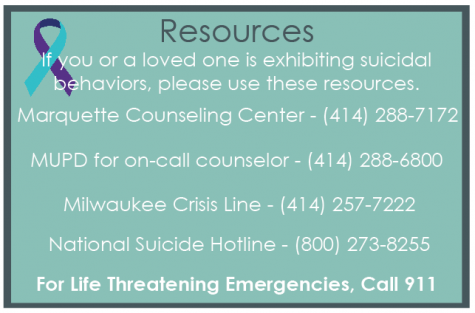 Leave a Comment