Behind the project of Breaking the Silence
Devi Shastri, projects editor, talks about how the Breaking the Silence project came about, as well as what it was like reporting on the sensitive topic of suicide. Learn more about this here:
This story is part of the Marquette Wire's Breaking the Silence series to increase awareness and start dialogue about suicide among college-age students. Read, hear and watch more coverage here.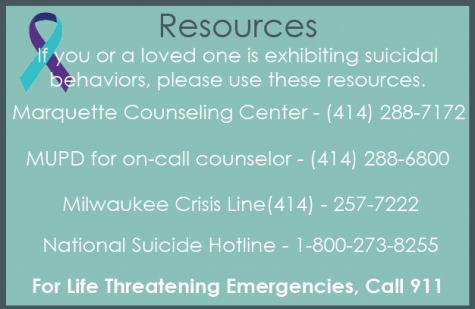 Photos by Anabelle McDonald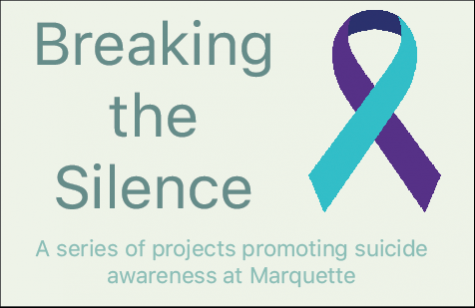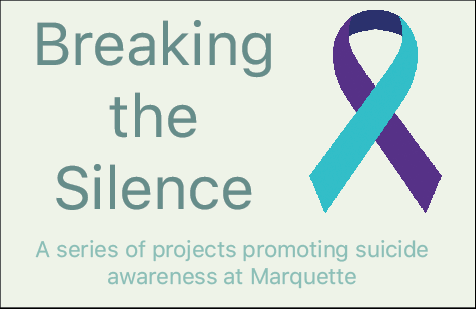 Leave a Comment