Noname's hopeful hip-hop realism shines at Miramar
I had to scramble last minute to wrangle myself a ticket. Craigslist, as it always does in times of need, came through. I was so desperate to see this concert I considered impersonating security and sneaking in if I really had to. I thought, "When else am I going to get the chance?" The next time Noname plays in Milwaukee, it's not going to be in a venue as small and intimate as the Miramar Theatre. She's about to make it big.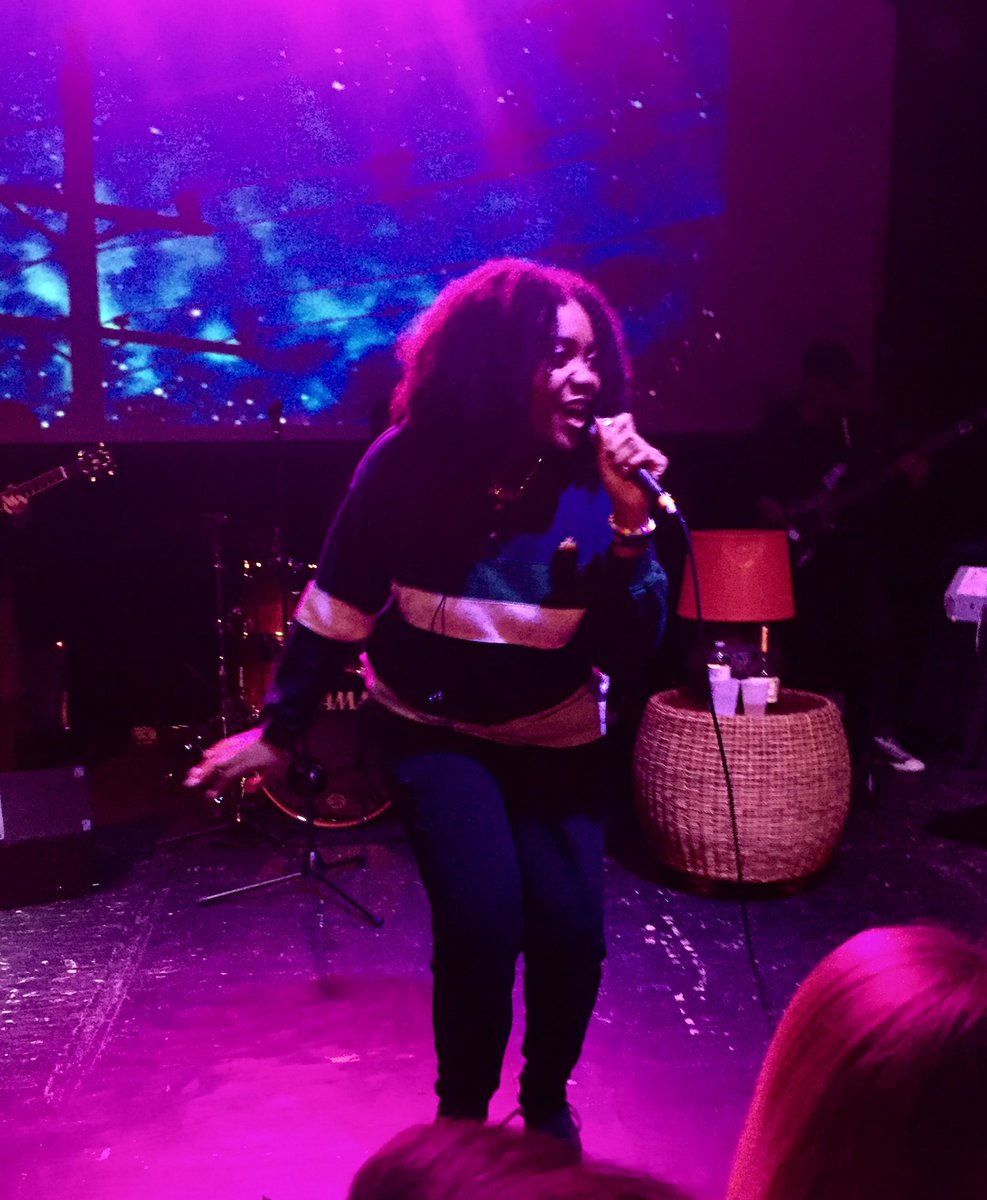 "Telefone" is one of the most well-received rap debut albums, gracing the top 10 lists of the past year from critics and fans. You may know her from her verse on Chance's song "Lost," but it was clear at the sold-out Saturday show she does more than hold her own. Noname shines.
Siren, a local favorite, was the first opener. She's as vibrant as her bright blue hair. Siren put on an electric show with her booming, soulful voice and quick jokes between songs. The saxophone in the set killed it. Her song "Priestess" showcases her power and energy as an artist. Continuing the all-girl lineup was Ravyn Lenae. Her sweet voice that reached into operatic pitches paired with EDM-style beats hyped the crowd. She commented on the all-pink lighting, telling the crowd, "Everyone looks so good under the pink lights. Y'all are serving face, I see you."
While the backup singers and band set up, the anticipation built. Noname walked on stage rapping "All I Need" out of the gate. Noname makes rapping seem easy, but try to sing along at her pace and you may find yourself tongue tied. She's fast, verbose and clear.
Her song "Yesterday" was my favorite to hear live because of the poetic lyricism with a gentle, existential take on spirituality and identity: "When I remember memories don't last forever/ When I deny my empty with an open letter/ Who gon remember me?/ My satellite, my empathy/ The wheels be chrome, chrome spiffy, the Lord with me/ My halo said goodbye and the floor hit me." Her background as a slam poet really shines through, especially in her song "Casket Pretty," which addresses the deaths in her hometown Chicago due to police brutality.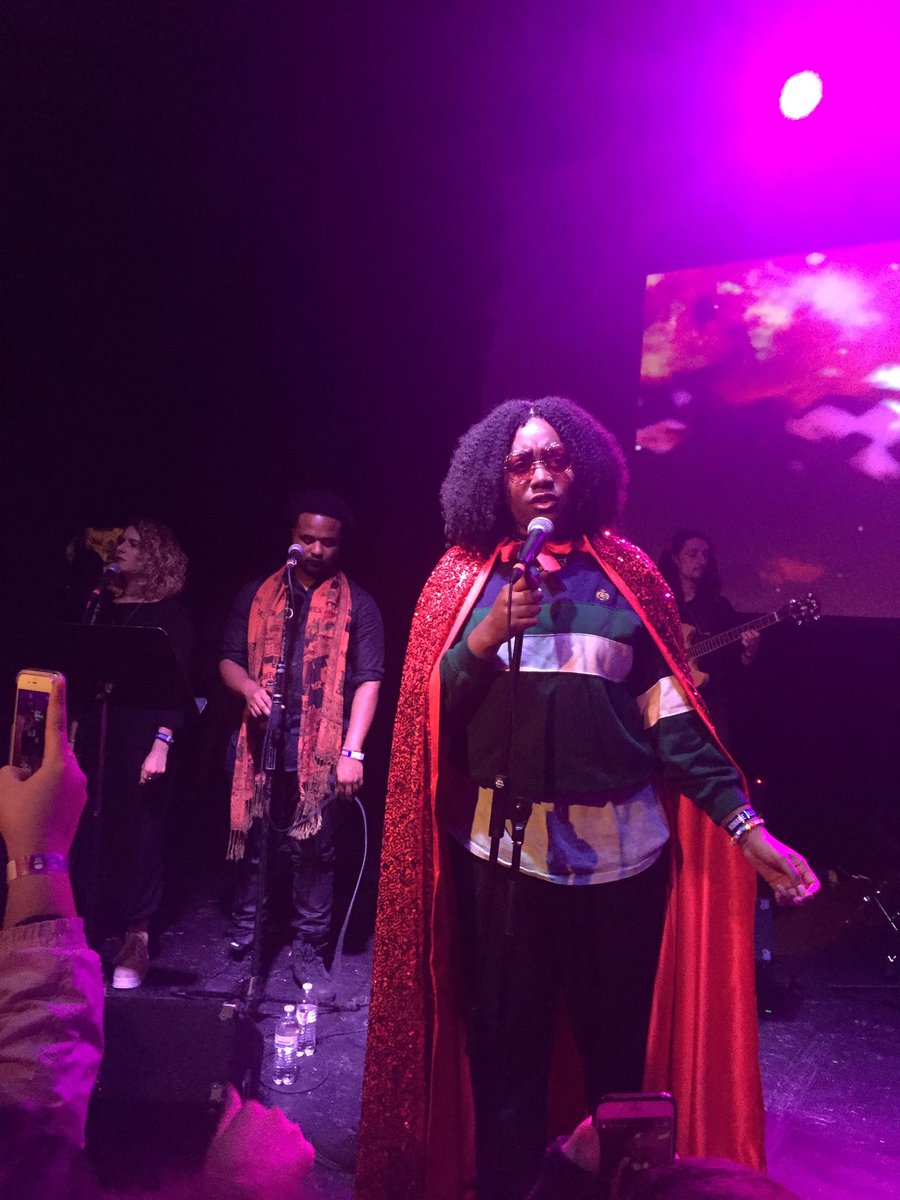 As far as theatrics go, Noname left and reappeared twice with small costume tweaks- first, a red sequin cape and second, clear frame glasses. She took her shoes off and sang in just socks, a lighthearted rebellion to the codes of dress and conduct of clubs and the music industry. The downplay of costumes and absence of choreography, especially in an era of Beyonces and Lady Gagas, really put the focus on the music.
The crowd took on a role of a choir, as Noname directed everyone to sing with her: "We good, we good, we good." A favorite moment from the show was her performance of her verse on "Lost." It's a song her die-hard fans have engraved in their hearts, I swear she pointed her mic at the crowd and everyone cooed back the words. I may have shed a tear — okay, I may have burst out crying — when she performed "Bye Bye Baby." Ravyn came back on stage to sing her chorus in "Forever," a song with a narrative about self-belief in the face of opposition and impossibilities.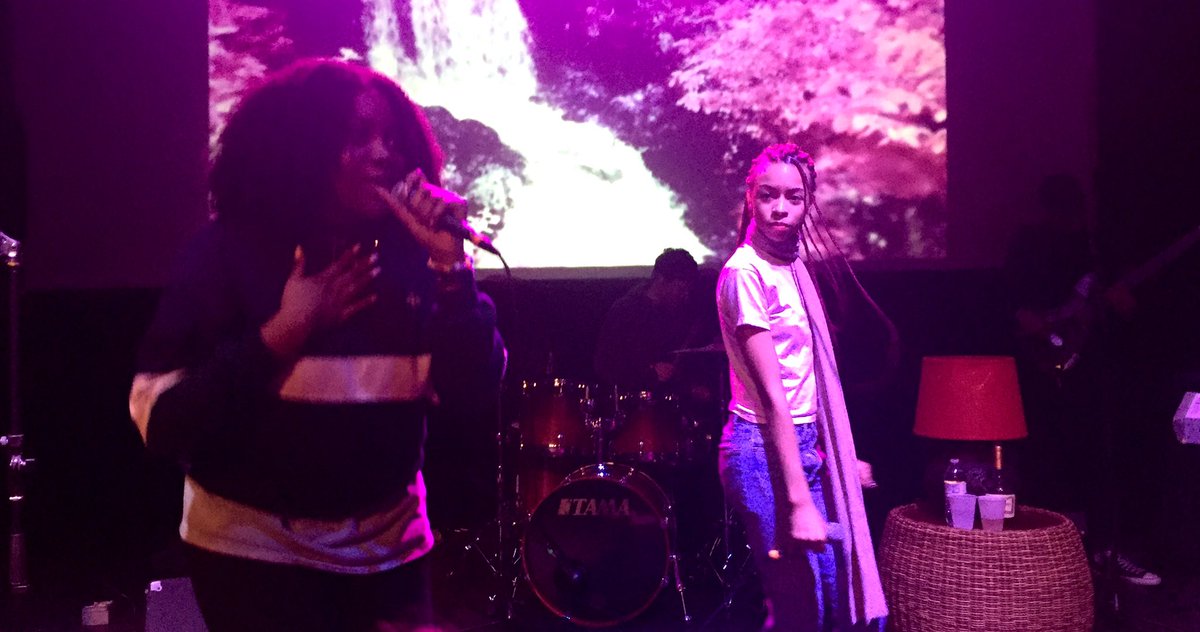 When the show wrapped up, the audience demanded an encore. She didn't give us one and we all waited in the dark until the lights came back on to usher everyone outside.
Noname's comfort on and total ownership of the stage signals one thing: this is just the beginning. I don't think we're prepared for where she can go as an artist, given that she's already at such an impressive starting point with a perfect album and joyful performance. All we can do is wait and see.
Leave a Comment