Three sexual assaults reported in one week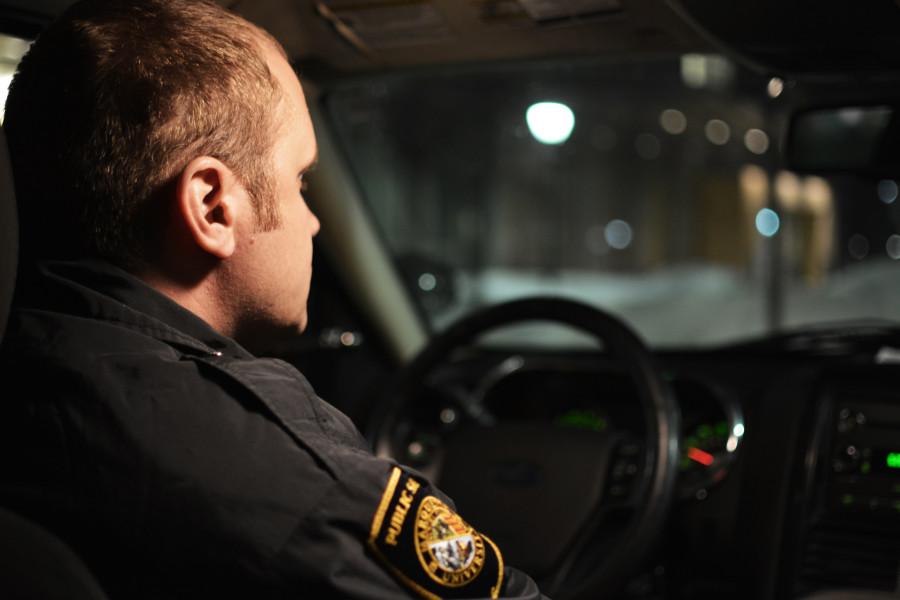 McKenna Oxenden
December 2, 2014
Three sexual assaults on Marquette's campus were reported by the Department of Public Safety within a seven day period last week — all of them taking place in university residence halls.
The first sexual assault was reported in McCormick Hall Nov. 15. followed by back-to-back cases in Mashuda Hall Nov. 21 and Nov. 22.
"The two assaults that occurred worry me because I live in the hall where they happened," said Meghan Kennedy, a freshman in the College of Arts & Sciences and a resident of Mashuda Hall. "DPS needs to alert students to these situations."
The three incidents from last week add onto the now 11 sexual assaults reported by DPS since the beginning of the school year. Two other incidents were reported in the residence halls, one in Straz Tower reported in October and another in Cobeen Hall reported in September.
View Sexual assaults on Marquette's campus in a full screen map
That's opposed to the eight sex offenses reported by Marquette last year according to the school's annual crime data, with six taking place in residence halls.
All sexual assaults were reported to the Milwaukee Police Department and are undergoing investigation, a standard procedure for all sexual assault occurrences.
"The university has worked diligently to educate our entire campus community to prevent sexual misconduct, including training more than 8,000 students in the past four years," DPS Chief Paul Mascari said in an email.
"We take all reports of sexual misconduct extremely seriously," Mascari said. "The safety, security and well-being of our students remains our highest priority."
This is the fourth year Marquette implemented mandatory sexual assault and dating violence training to all first-year students on campus.
"We host all but the commuter training in residence halls using many of our full-time staff to do the training along with all of the (resident assistants) to assist in bringing their residents to the training," said Mary Janz, executive director of Residence Life.
Marquette has been working to make students aware of the resources available to sexual assault victims, including the university counseling center, DPS, resident assistants and the Sexual Assault Treatment Center at Aurora Sinai.
Kennedy said these instances don't necessarily make her "more or less aware of sexual assault," but that it does change how she views her safety.
Marquette's efforts follow the creation of a task force focusing on sexual assault by President Barack Obama. The task force, called Not Alone, reported that one in five college women are sexually assaulted at some point during their college experience, but that only 12 percent of those occurrences are reported.
CORRECTION: This article originally reported that this was the first year Marquette implemented mandatory sexual assault and dating violence training to all first-year students on campus and has been changed to say that it has been implementing the training for four years.
The article also said that Marquette reported seven sexual assaults to the U.S. Department of Education last school year, but that figure referred to sexual assaults on campus. There was another sexual assault that took place "on public property," bringing the total count reported to eight. The Tribune will be investigating the discrepancy between sexual assaults reported to the Department of Education and in Department of Public Safety morning reports in the coming weeks.