GOZUN: Grand Avenue sale promises new hope for downtown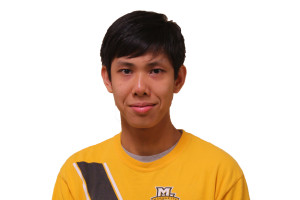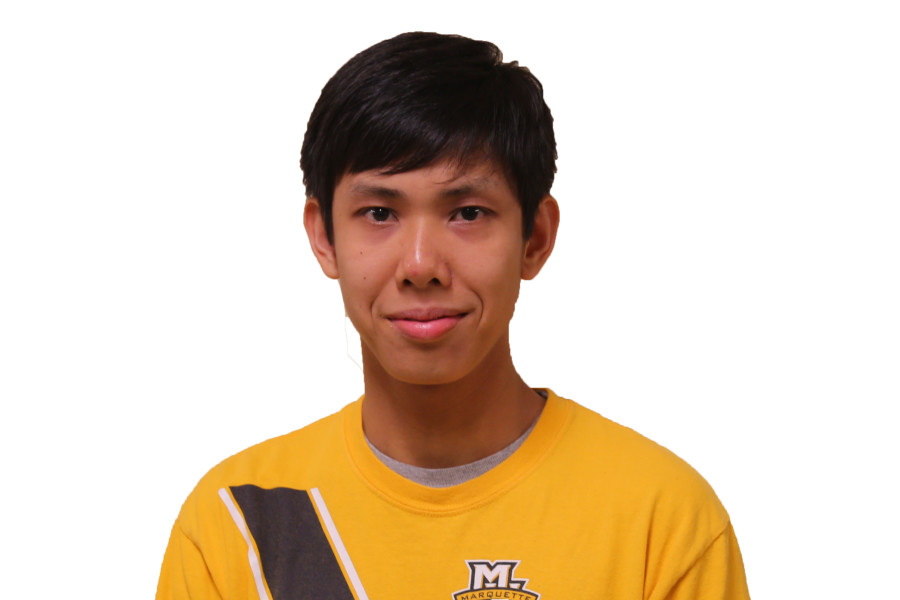 A few months ago, I went to Grand Avenue Mall to help my international student roommates obtain American cell phone plans. I checked out the offers at T-Mobile and Boost Mobile, but spent at least 10 minutes walking around the mall looking for the Verizon store. It turns out Verizon vacated the mall a while ago and Grand Avenue seemingly forgot to update its directory map.
As for the mall itself, Grand Avenue's decline in recent years has been similarly quiet. According to the Milwaukee Journal Sentinel, the mall has changed owners three times in the last ten years. In the most recent transaction, concluded last week, the mall was sold for $16.5 million to a still-unknown buyer. In 2005, Ashkenazy Acquisition Corp. paid $31.7 million for it, only to lose it in a foreclosure auction in 2012. Now, with new owners, Grand Avenue has the chance to reform itself and reverse its fortunes.
The Great Recession of 2008 hit Grand Avenue hard, but it is important to note that the mall struggled even when the economy was in good shape. By 2009, the mall was half-empty, having lost important retailers such as Old Navy. While I have no experience with Milwaukee prior to my arrival at Marquette in 2011, newspaper articles and online comments sections all seem to agree that Grand Avenue was once a thriving retail and dining destination. Its current state is indeed a tragedy, as it reflects Milwaukee's decline as a major American city.
In 1960, Milwaukee had a population of 741,324. In 2013, that number was only 599,164. Much of the area's wealth has moved to the suburbs, and this is reflected in the establishments Grand Avenue is supposedly competing against. Malls like Mayfair and Southridge benefit from large amounts of parking, ample space for retailers and close proximity to consumers. Unless one lives nearby, there is pretty much no reason to make the drive all the way downtown and deal with city parking when one can go to a suburban mall instead.
Grand Avenue's new owners, whoever they are, should realize where their new property is and capitalize on its location rather than try to place a piece of suburbia in the middle of the city. In doing so, the owners could work with city officials to chart a new direction for downtown.
Milwaukee has spent the past few years trying to raise its profile and attract tourism. The mall's location on Wisconsin Avenue, close to the convention center, BMO-Harris Bradley Center and possibly the Bucks' new arena, is perfect for visitors. When tourists come to a city, they want to see what makes it unique and interesting. Why go to the T.J. Maxx in Milwaukee when there is one back home? Attractions like the Public Market and the quirky little shops and restaurants dotting the Third Ward helped revitalize that part of the city. Why not extend that treatment to Grand Avenue? Its large space could easily be transformed into a bazaar similar to Boston's Faneuil Hall and become a center for community events, especially during Milwaukee's harsh winter months.
Alternatively, the new owners could decide to help with the city's revitalization efforts. Milwaukee's population decline leveled out, and the city has seen a slight growth in the last few years. A recent social trend is the move by young people back into the cities, and Milwaukee is no exception. The new Grand Avenue could cater to the needs of the people actually living in the surrounding area by bringing in sorely needed goods and services.
For instance, for people living in the Avenues West neighborhood, the closest grocery store Metro Market, is more than two miles away. The area surrounding Marquette and the Third Ward are two areas that would be well served by a grocery store, and Grand Avenue's location on Wisconsin Avenue would make a store there easy to reach by bus. Other stores, such as Target or Wal-Mart, could similarly provide the community with convenient access to a variety of products that are otherwise available an hour away by bus.
The current tenants offer goods that attract neither tourists nor are essential to the health of the community. The addition of more general goods stores would help to further attract residents, who are concerned more about where they can get produce and toilet paper than they are about tennis shoes and dress shirts.
Grand Avenue has the potential to be a major part of Milwaukee's comeback. Whether this is through increasing the city's tourism profile, or through reaching out to its local population, the mall on Wisconsin Avenue should be more than just a couple of disjointed shops and a food court. Hopefully, with new ownership, Grand Avenue will once again live up to its name.