BORN: Can't we all just get along?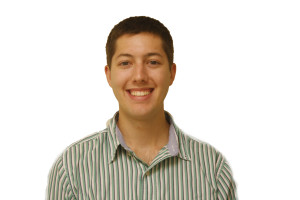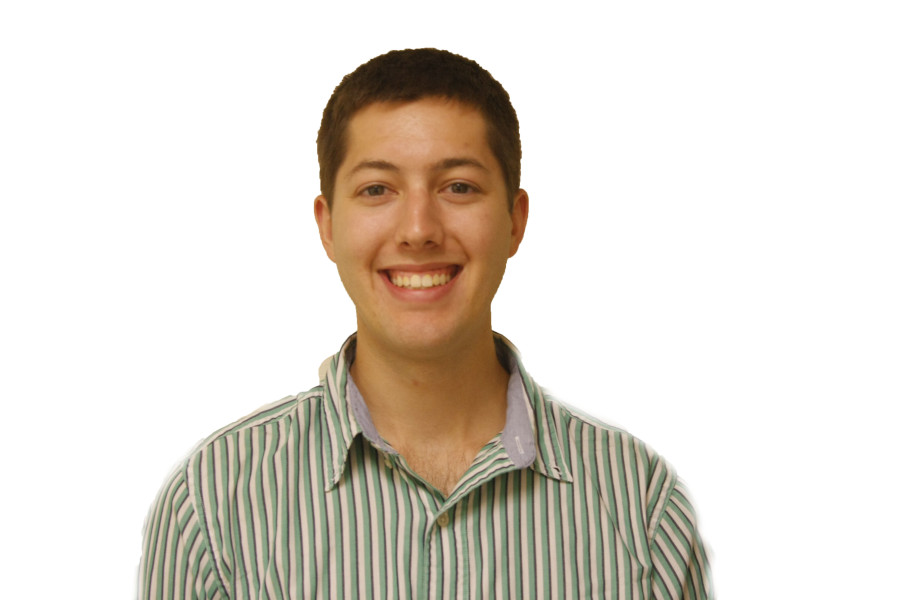 When I was a sophomore in high school, my school's ice hockey team competed in the state finals. We lost 4-2 to our rivals, and after the game, five students were jumped by rival fans, and when one teacher tried to break up a fight, he, too, was attacked.
Rivalries in sports are normally extremely fun because the games are intense, and the fan bases make the atmosphere unlike any other. But there is a certain line that rivalries can cross.
According to the latest Department of Public Safety report, two students were physically attacked outside of Marquette I Thursday night. Some students say that the two students attacked were Packers fans celebrating Green Bay's 42-10 victory against the Minnesota Vikings, and the attackers were Bears fans. Whether or not the claims are true, the incident does shed light to a terrible side of sports.
The fact that two students were physically injured just because of their team affiliation is absolutely absurd. The problem is, this is not the first instance where fandom put a person in danger.
In the 2011 season opener between the Los Angeles Dodgers and the San Francisco Giants, a Giants fan was beaten by three Dodgers fans and spent the next two years of his life in hospitals. His medical bills totaling tens of millions of dollars. Two years later in a regular season series, a Dodgers fan was stabbed to death outside of AT&T Park.
But rivalries are not just for fans. The infamous 2004 brawl between the Detroit Pistons and Indianapolis Pacers, deemed "The Malice in the Palace," saw Ron Artest and other Pacers run into the stands and fight with Pistons fans when one tossed a soda at Artest. In the NHL, the Boston Bruins climbed into the stands of Madison Square Garden in a 1979 regular season game against the New York Rangers when a fan stole a player's stick and hit him with a rolled-up game program.
Every one of these incidents, and the many more incidents which never get publicity, show when sports are taken too seriously. Sports are supposed to be an escape from the harsh realities of life, and assaulting someone because of the colors they wear completely detracts from what is great about sports.
A true rivalry is based on respect for one another. Proximity, success, back and forth games and, depending on the game, a heightened amount of physicality from the players create these rivalries. But leave the physicality to those on the field. When fans drink too much and get too into games, their judgment is clouded and people do things that they regret.
Ultimately, fans need to remember a game is just that, and no matter how much you think you live and die by your team, tomorrow will be all right.
Everybody love everybody.