BORN: Milwaukee is a soccer town
Jacob Born
September 16, 2014
Hang on for a minute...we're trying to find some more stories you might like.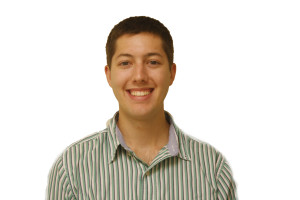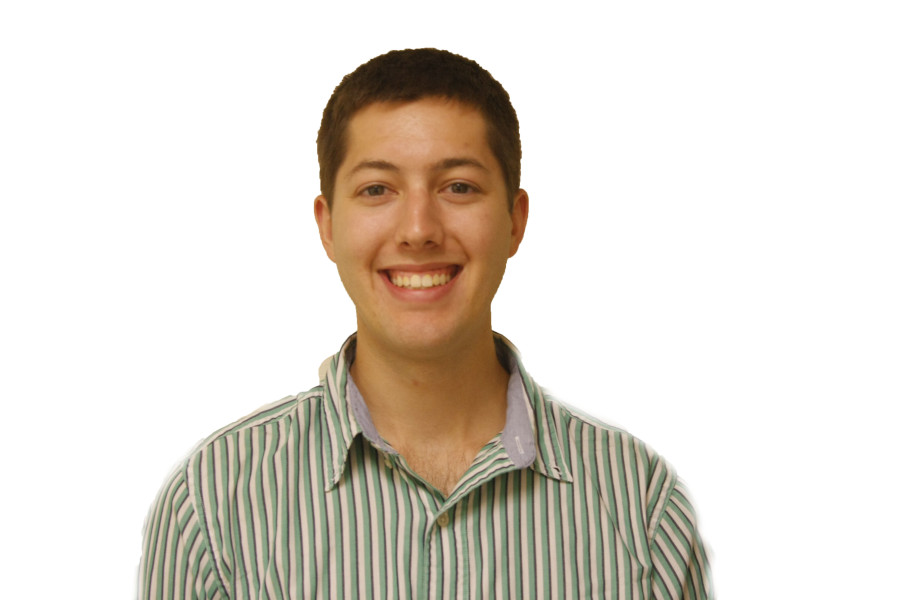 With four major sports represented in Milwaukee, the city is a great place for sports fans.
The Brewers were in first place for 150 days before their recent losing streak, but are still in the hunt for a playoff berth. Three years ago, the Brewers won the Central Division and made its first NLCS. This past summer, the Bucks selected Jabari Parker with the second pick in the 2014 NBA draft, which has created a new wave of Bucks enthusiasm. The Packers have always had a solid following in Milwaukee, especially after its 2010 Super Bowl season. The Admirals, the minor league affiliate for the NHL's Nashville Predators, have a small but loyal fan base, finishing near the top-10 in attendance year in and year out.
The one sport that is not represented in Milwaukee professional sports in soccer, but a small group of fans hopes to change that soon.
The Milwaukee Outdoor Pro Soccer Alliance, a group campaigning for professional outdoor soccer in Milwaukee, is holding a rally Sept. 17 to bring soccer to the Brew City. The group will hold a Q&A at the Twisted Fisherman Crab Shack, and then march to the Valley Fields, where Marquette and Wisconsin-Milwaukee will battle for the Milwaukee Cup.
The group has a very good point, because even though the town probably does not know it, Milwaukee is a soccer town.
Marquette soccer is a perfect example of this. Over the past five years of men's soccer, the team has gone from being at the bottom of the Big East to a national contender. The women's team has not had a losing season in 18 years. Both have great turnouts from locals. As for Marquette students, the Birdcage regularly is filled. Against major rivals, such as Wisconsin-Milwaukee or Georgetown, Valley Fields is filled to capacity.
But its not just limited to Marquette's campus. Marquette was ready to welcome Andrija Novakovich to the men's team, but then he decided to sign with Reading FC of England's Football League Championship. Sept. 5, Marquette High School took on Chaminade College Prep, a high school in St. Louis, and fell 2-0 to the No. 12 team in the nation. Wisconsin-Milwaukee has Laurie Bell, who is ranked No. 8 in Top Drawer Soccer's Top-100 players in the country.
But perhaps most importantly is when Chivas Guadalajara and Swansea City played an international friendly at Miller Park. The game was sold out, with the majority of fans cheering for Chivas Guadalajara. Such a strong showing for a 1-1 tie for two teams on different continents shows Milwaukee could definitely support a Major League Soccer or North American Soccer League team.
Having a professional soccer team in Milwaukee would continue to bring national attention to Milwaukee soccer, as well as bring in extra revenue for the city. Although the city is already reluctant to build a new arena for the Bucks, a soccer stadium could be something the city and the community could rally around. While not directly imitating Chicago, building a stadium right next to the lake could be a great spot for an arena. Imagine Marquette and Wisconsin-Milwaukee battling for the Milwaukee Cup on a neutral site, in front of 5,000 fans, right next to the lake. It would be a major event for the city.
Milwaukee is a soccer town, whether or not it knows it. It's time for the MLS or the NASL to know as well.