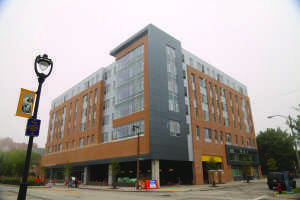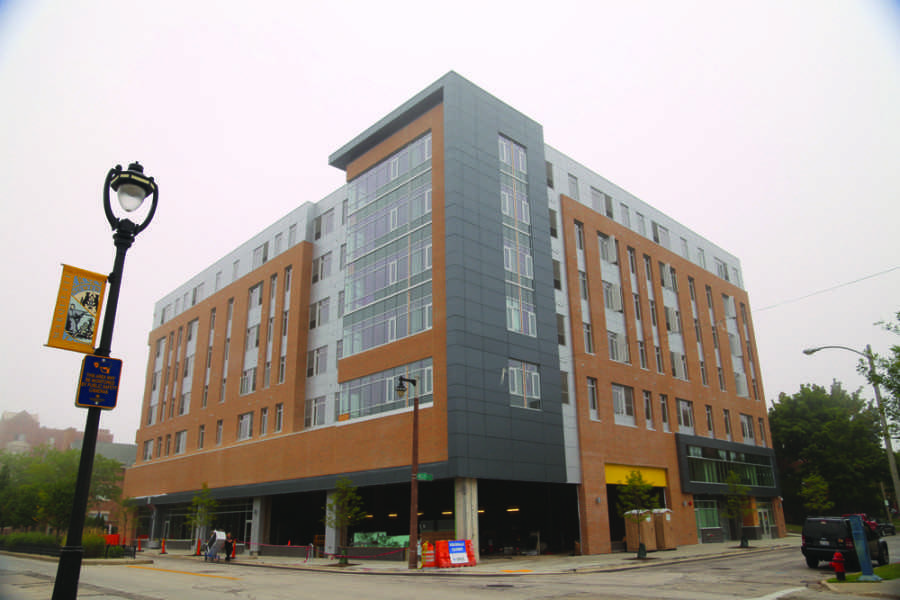 A third tenant was named for the first-floor retail space of the Ivy on Fourteenth apartment structure.
Tangled Noodles and More will compliment its two neighbors, Burger King and Subway, in the 1400 block of W. Wells St.
This is the first location for Tangled Noodles and More. Andrew Prater, a Mid-America Real Estate – Wisconsin broker, characterized the new tenant as a "fast, casual Asian noodle concept" restaurant.
One vacant space remains in the building's retail floor. Julie Ledger, vice president and general manager of Opus Development Company, said Opus is in negotiations for a fourth tenant. It is not expected to be a food related business.
Story continues below advertisement