Foley film to stream on Netflix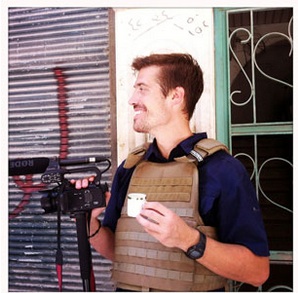 The final work of slain Marquette graduate James Foley will soon be released to the public. The photojournalist's film, "E-Team," is set to premier on Netflix Oct. 24.
The documentary follows four Human Rights Watch activists as they work to stop human rights abuse around the globe through undercover investigations. Foley, who was beheaded by Islamic terrorists last week, worked on the production crew as a cameraman. His footage was shot in Libya.
"E-Team" premiered at the Sundance Film Festival earlier this year. It won the award for best cinematography.
Leave a Comment