EDITORIAL: Foley epitomizes MU tenets of faith and service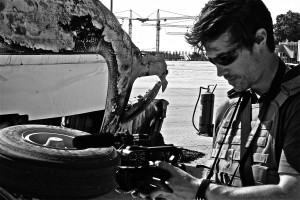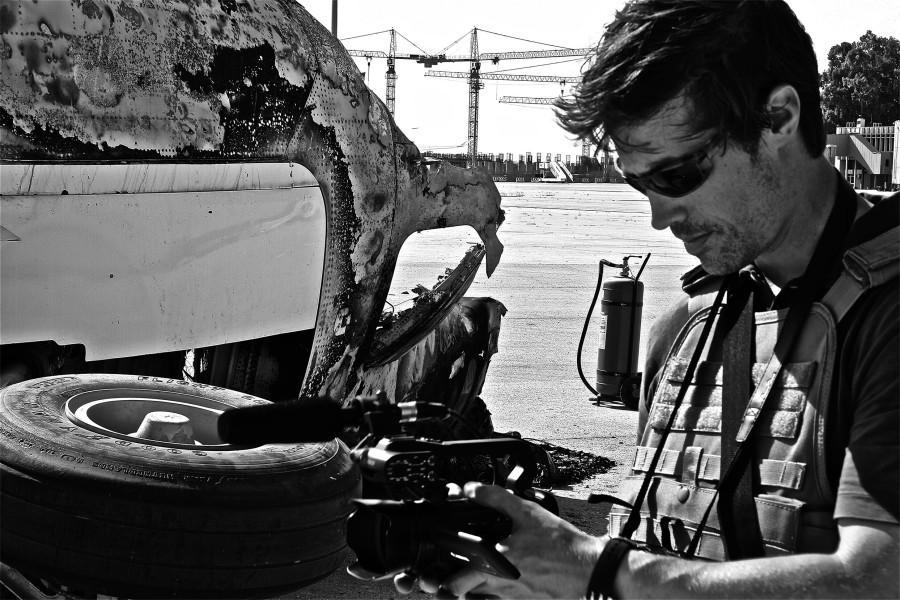 Marquette alumnus James Foley's death last week laid bare the sentiments of journalists across the country and the world over. His efforts to showcase the stories of those subjugated in the Middle East at the expense of his own security represent a passion for journalism that few could ever emulate.
Throughout his career as a journalist, Foley displayed a rare desire to cover stories at his own risk, something other journalists are often unwilling to do. In 2011, Foley was captured while covering the Libyan conflict and held in a Tripoli military detention center for 44 days. After his release, he returned to the United States for several months, but his desire to report the growing violence in Syria brought him back to the Middle East, even in the face of a full-fledged civil war. In 2012, Foley was captured in Syria, detained for just under two years and beheaded by Islamic State extremists last week.

Foley was a beloved member of the Marquette and journalistic communities. As soon as the White House officially authenticated the video in which ISIL members beheaded James Foley on Aug. 20, major news outlets like the Washington Post decried the act as terrible and cruel, and the Marquette community responded.
Within hours of the announcement of Foley's death, the university announced it would host a prayer vigil Tuesday in memory of Foley and in support of hisfamily, and Marquette began work to establish the James Foley Scholarship Fund for future Marquette students. Sobelman's on campus will donate 50 percent of its sales Monday to the scholarship in memory of Foley.
The Marquette community is shocked by the act of violence against an alumnus. But Foley was much more than someone who shared our Marquette experience; he was a tangible reflection of the ideals Marquette espouses.
In service, Foley documented conflict and human rights violations in Iraq, Syria, Afghanistan and Libya through video essays and written pieces as a freelance journalist, and intently covered the untold stories of violence in the Middle East. He gave his life providing narratives for those suffering, and as President Barack  Obama described him, was "a man who lived his work…who courageously told the stories of his fellow human beings."
Foley found strength in prayer, and approached his worst adversities with internal reflection. In a letter published in the Marquette Magazine, Foley recounted how he prayed the rosary dozens of times while imprisoned in Tripoli to focus his mind. In the letter, Foley wrote about the power of communal prayer he and his colleagues felt during their time together in captivity. "It felt energizing to speak our weaknesses and hopes together, as if in a conversation with God, rather than silently and alone," Foley wrote.
The university's motto encourages students to "be the difference," to go out into the world and positively influence peoples' lives. Foley did that and more. He ventured into the world to capture the stories of the most marginalized and set a precedent for the scope and role of journalism in times of conflict. He will be remembered not for how he died or at whose hand, but for how he lived to serve those throughout the world.
Leave a Comment