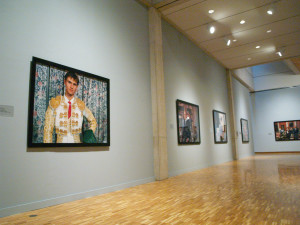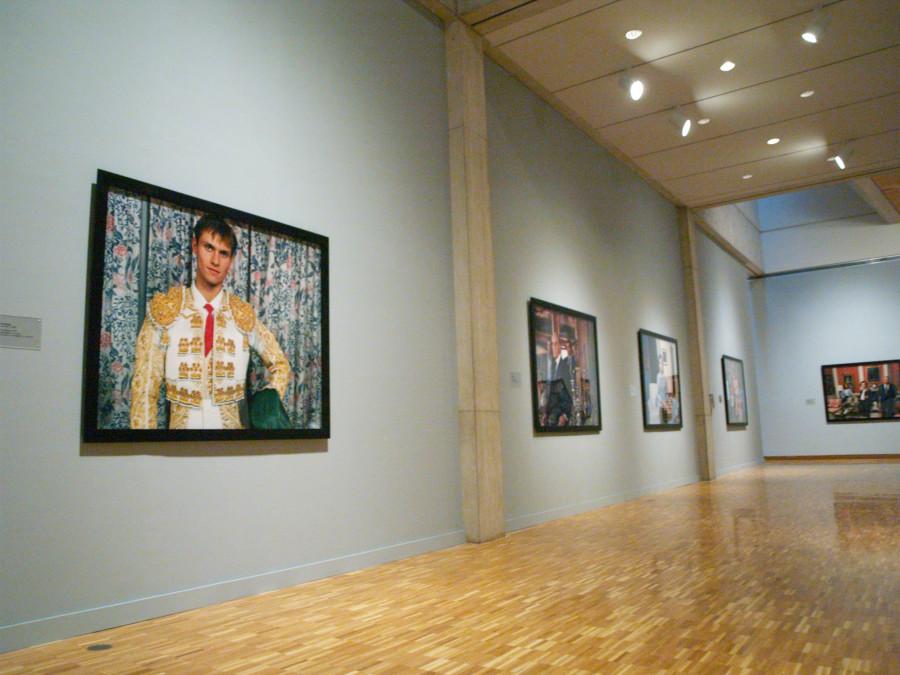 Marquette announced Monday that Wally Mason, who's led the Haggerty Museum of Art for seven years, will be leaving the university this fall.
Lee Coppernoll, associate director of the Haggerty Museum, will step in as interim director once Mason leaves Sept. 12 to serve as the director of the University of Nebraska's Sheldon Museum of Art.
In a statement released by the Sheldon Museum of Art, Mason said: "Sheldon is an institution that I have admired for a long time and the collection represents such a prescient, unique vision. It has benefited from outstanding leaders who crafted an extraordinary permanent collection and exhibition history."
Under Mason's leadership at Haggerty, the museum placed an emphasis on providing arts-based educational programming and expanding its collections. In 2011, the museum received more works of art than any year prior, including more than 135 pieces from three separate collections featuring such artists as Andy Warhol and Roy Lichtenstein.
In total, the museum houses about 5,000 pieces in its permanent collection, which includes other artists like Marc Chagall, Salvador Dali and Pablo Picasso.
By comparison, the Sheldon museum boasts more than 12,000 works of art in all media, according to the museum's website.
The university will conduct another nationwide search for someone to permanently replace Mason. That includes searches it has to complete for other vacant spots, such as for the provost, dean of the College of Business and dean of undergraduate admissions.
Story continues below advertisement