Tyler Summitt hired as Louisiana Tech's women's coach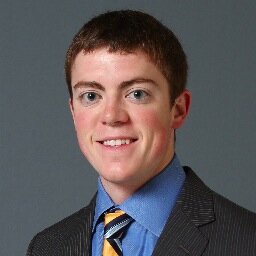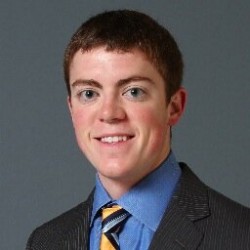 Louisiana Tech hired Marquette assistant women's basketball coach Tyler Summit as the new head coach of its women's basketball program Wednesday.
"Tyler represents our philosophy of developing champions in the classroom, on the court and in life,"  said athletic director Tommy McClelland at Summitt's introductory press conference.
Summitt, 23, served under coach Terri Mitchell for the past two seasons as the scouting coordinator and an offensive coach.
"He grew up in that championship culture, and it is all he knows," McClelland said. "His reputation as a great recruiter, a rising young star in the coaching business and a passionate leader is known throughout the nation. We are fortunate to have him lead our women's basketball program into the future."
Summitt is the son of legendary Pat Summitt, the eight-time NCAA Tournament champion and seven-time NCAA Coach of the Year at Tennessee.
"It is a special day for our family, and especially for Tyler, as he is given the reigns to one of the most storied programs in women's basketball," Pat Summitt said. "We are excited about the opportunity he has been given and are grateful to Tommy McClelland and Dr. Leslie Guice for having faith in Tyler. He has been preparing for this day since he was a little boy, and I can assure you he will work very hard and will represent Louisiana Tech University with class."
While a student at Tennessee, Summitt played on the men's basketball team for two years and served as a student assistant coach for his mother.
"As I grew up as a part of the Tennessee Lady Vols program, everything on and off the floor was geared towards competing against Louisiana Tech," Tyler Summitt said. "The Lady Techsters were the standard in which excellence in women's basketball was measured for so long. I am proud to be a part of this storied program."
Summitt goes to a program that is second in all-time wins in the NCAA, only behind Tennessee. He comes into the program after the firing of Teresa Witherspoon. Summitt looks to bring the Lady Techsters back to the NCAA Tournament for the first time since 2011.