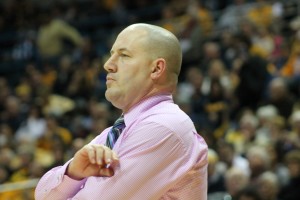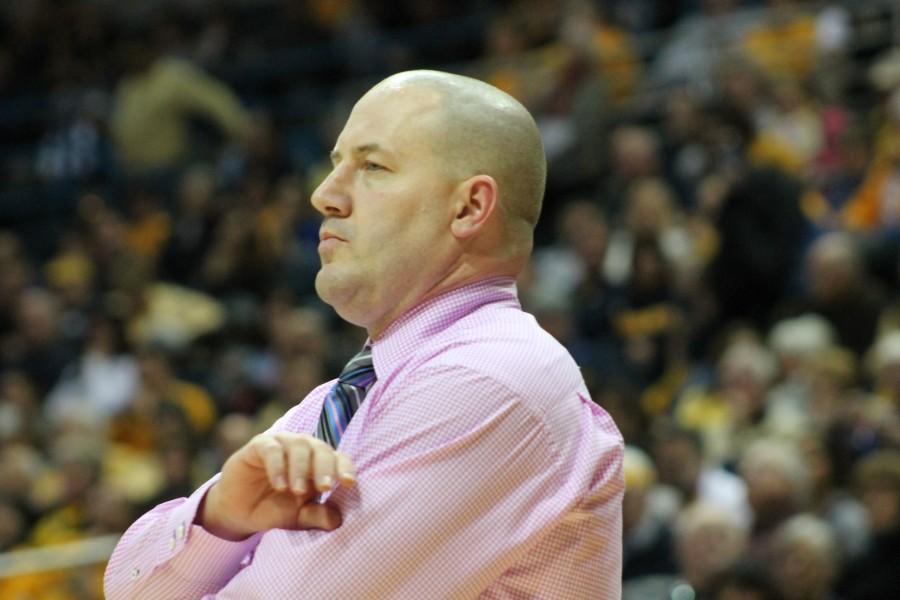 After Buzz Williams' sudden departure Friday for Virginia Tech, numerous theories regarding a replacement began to evolve. Marquette will need a coach with a proven track record, a solid chemistry with players and personnel, a willingness to commit long-term and strong recruiting potential. The new coach would also need to consider the multiple administrative issues Marquette is juggling, namely the absence of a university president and an athletic director.
The coaching search is expected to be done swiftly. Listed are possible candidates who may be in the running for the vacant position.
Shaka Smart
Career record: 137-46
Age: 36
Experience: Virginia Commonwealth (2009-present)
Smart has gone from an up-and-coming coach to an icon. He has taken the Rams to four NCAA Tournaments in a five-year span, including a remarkable Final Four run in 2011. VCU rewarded his work with a contract valid until 2028.
Since VCU's early exit to 12th-seeded Stephen F. Austin this weekend, Smart may be willing to lend an open ear to offers. He did, however, turn down UCLA's proposal last year, citing his comfort in Richmond and the future growth of the program.
Marquette could get plenty better with Smart's "Havoc" defense, which emphasizes full-court presses after each basket. This style led to one of the highest forced turnover rates in the nation.
Signing Smart may be a bit of a long shot for Marquette. Although he was raised in Wisconsin, Smart seems content in building his team and continuing to make the Atlantic 10 a force to be reckoned with.
Ben Howland
Career record: 398-205
Age: 56
Experience: Pittsburgh (1999-2003), UCLA (2003-13)
Howland has reportedly already been contacted by Marquette about the opening. Sources close to Howland said he would like to make a return to coaching after being fired last year by UCLA. He brought the Bruins to three straight Final Fours from 2006-08, but UCLA never advanced past the second round in subsequent seasons.
Howland was criticized for losing control of his UCLA team, which consisted of several high-level recruits who frequently disobeyed his off-the-court rules without consequences. Still, with his defensive-minded approach and potential to draw in quality players, Howland would be a reasonable fit for a team that is in a rebuilding mode.
Gregg Marshall
Career record: 368-154
Age: 51
Experience: Winthrop (1998-2007), Wichita State (2007-present)
This is one coach whose phone will no doubt be ringing off the hook with offers over the next couple of weeks. Marshall's Shockers finished this season 35-1 and earned a No. 1 seed in the NCAA Tournament. Although it could not capitalize in the final seconds of its third-round defeat to Kentucky Sunday, Wichita State has become exponentially better under Marshall.
It would be interesting to watch how Marshall would respond to Big East competition after spending his entire career in the Big South and Missouri Valley Conference. He has been described as meticulous and hard-nosed, qualities similar to that of Buzz Williams. Marshall's presence in Milwaukee would attract top-level Midwest recruits who value his long winning history.