'What's Your Raashee?' gives window into Indian society
I've attended the annual Indian Student Association show for the past four years, and it has become the Marquette event I look forward to most each spring semester. Saturday's sold-out show "What's Your Raashee?" was no exception.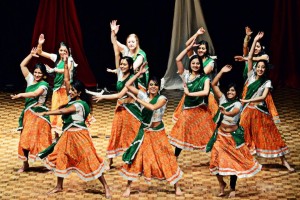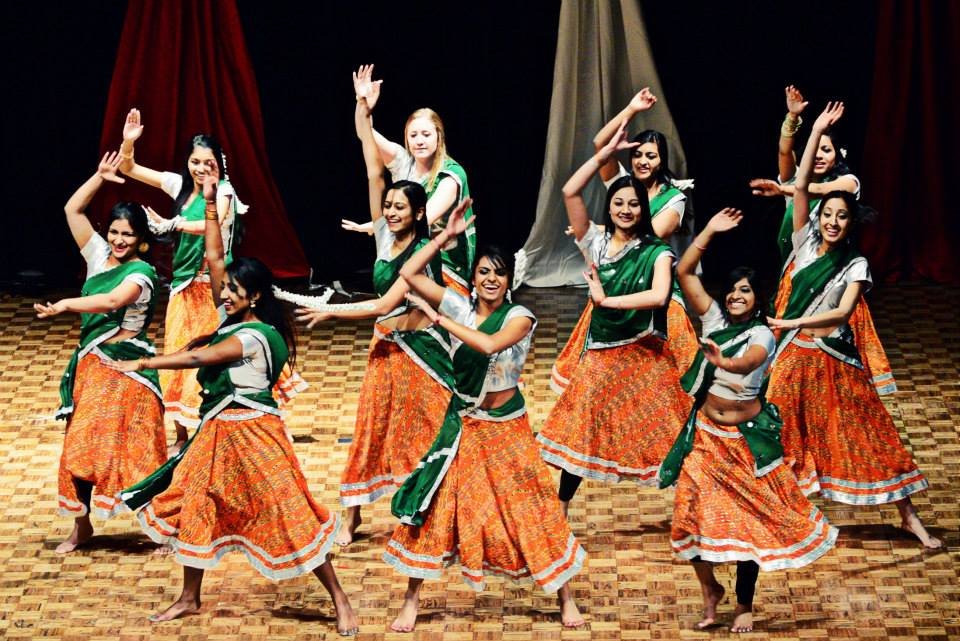 Regardless of my bias, no other student-run event that I have attended or heard about at Marquette comes close to the production values of the ISA show. The combination of hard work and dedication produced a show that reflected the effort the students of ISA put in every year.
The students create the annual show honoring and poking fun at their Indian heritage by choreographing dances with original storylines to a mixture of modern-day and traditional music.
This year's show revolved around the stereotype that Indian parents want to see their children married to doctors (then again, whose parents don't?). While it had a similar premise as the Bollywood film also titled "What's Your Raashee?," ISA's material was completely original.
The show's storyline follows a girl summoned home by parents who fake a father's heart attack to lure her into marrying to a doctor. She goes on several dates with doctors of compatible (or sort of compatible) zodiac signs or financial stability, and tries to decide which one is right for her.
The dances were easily the most entertaining parts of the show, especially the all-male number which outdid any other dance that night. Two others that stood out were the Bhangra, a folk dance from the Punjab region of India, and the Bollywood-inspired Mazaa. Those in the Bhangra number worked in an interesting theme with "Hunger Games," turning the dance into a battle between the different Marquette dorms. The Marquette Mazaa Bollywood Dance Team delivered some the flashiest moves of the show. The accompanying humorous dialogue in the performance resembled modern-day dance-off movies like "Gotta Kick it Up" and "Bring it On."
After intermission, students strutted their stuff in the fashion show, displaying traditional Indian garb. The show was tied together with a suitable Bollywood finish – a wedding.
The Indian food catered by Sodexo at the Indian buffet dinner following the show, however, was less satisfactory. Relatively decent for Sodexo, the food did not measure up to memorable meals of previous years when ISA catered from Indian restaurants. Although the meal is normally served before the show, its new placement ended up being a welcome change and nice place to discuss the performance with fellow attendees.
At the end of the night, I was content with a lot of naan in my belly and a fun show behind me. Once again, the ISA members proved they know how to show the Marquette community a good time.