WMUR Sports Interview: Justin Kane Student Media FGCU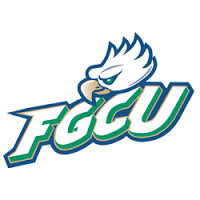 Hang on for a minute...we're trying to find some more stories you might like.
During the first segment of the Bullpen and WMUR Sports Report, student media member Justin Kane from Florida Gulf Coast University joined the show. The Eagles of FGCU are the first ever 15 seed to make the Sweet 16 and will play in state rival University of Florida on Friday. Link to the interview is above.
Podcast: Play in new window | Download