Women's lacrosse dominates at Canisius
Marquette women's lacrosse won its second consecutive road game with a 19-8 decision at Canisius College Friday.
Despite the Golden Griffins striking first, Marquette graduate student Charlotte McGuire knocked in two of her goals in a 20-second span to put Marquette up 2-1 early. Canisius took a 3-2 lead, but then a 10-1 Marquette run gave the Golden Eagles a 12-4 advantage at halftime.
MU netted two goals within a minute after halftime to expand its lead to 14-4 and initiate a running clock. The Golden Eagles led by 13 at one point and finished with a 19-8 win.
The Golden Eagles outshot the Golden Griffins 46-18. Canisius led with 16 draw controls won, but Marquette had a 20-11 advantage in turnovers.
Marquette junior Julianna Horning finished with four goals allowed and two saves in 30 minutes in the cage. Sophomore Sophia Leva had four saves. Freshman Delaney Friel came in for six minutes, which was her first appearance this season.
For the Golden Eagles, McGuire led the way with five goals, senior Grace Gabriel had four and freshman Shea Garcia had three. McGuire also led the team with 11 shots taken and nine shots on goal. Lindsey Willcocks finished with four draw controls, leading her team.
For the Golden Griffins, Rachel Heidenreich, Marissa Malvaso and Bryar Cummings each had two goals.
Marquette (5-4) will head to Niagara Falls, New York, to face Niagara Sunday at 11 a.m. Central Standard Time.
About the Contributor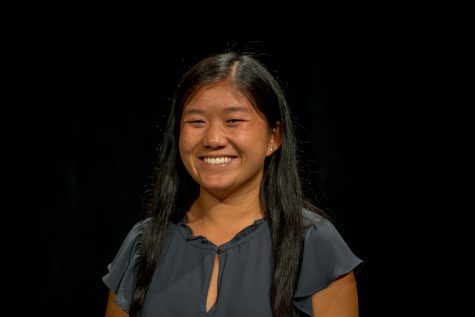 Zoe Comerford, Executive Sports Editor
Zoe Comerford is the Executive Sports Editor for the Marquette Wire. She is a junior from Naperville, Illinois, majoring in journalism and Spanish and...