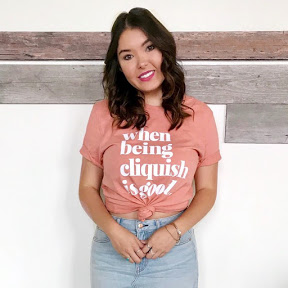 Name: Kayla Kajita
Handle/Channel: DoubleK0711
College: College of Communication
Year: Sophomore
Kajita started making videos in May 2012. Her channel is categorized as lifestyle, and her videos include vlogs, makeup, beauty and fashion. Her goal with her channel this year is to focus more on lifestyle, healthy eating and body confidence. Some of her videos include a residence hall tour, insight into winter fashion and an adventurous girl's getaway weekend vlog. Her channel keeps an enjoyable, uplifting vibe for her viewers.
Name: Ronnie Terry Jr.
Handle/Channel: Ronnie Terry Jr.
College: College of Business Administration
Year: Senior
Terry has had a YouTube channel since 2011, but did not start posting on it until the summer heading into his junior year of college. His channel spans from vlogs to entertainment to comedy to self-development. Terry says his favorite video he has made is a video with tips on boosting daily productivity. When his channel first started, Terry's videos included comical pranks, but he describes his transition to a more professional approach in his video titled "Changes to My YouTube Channel."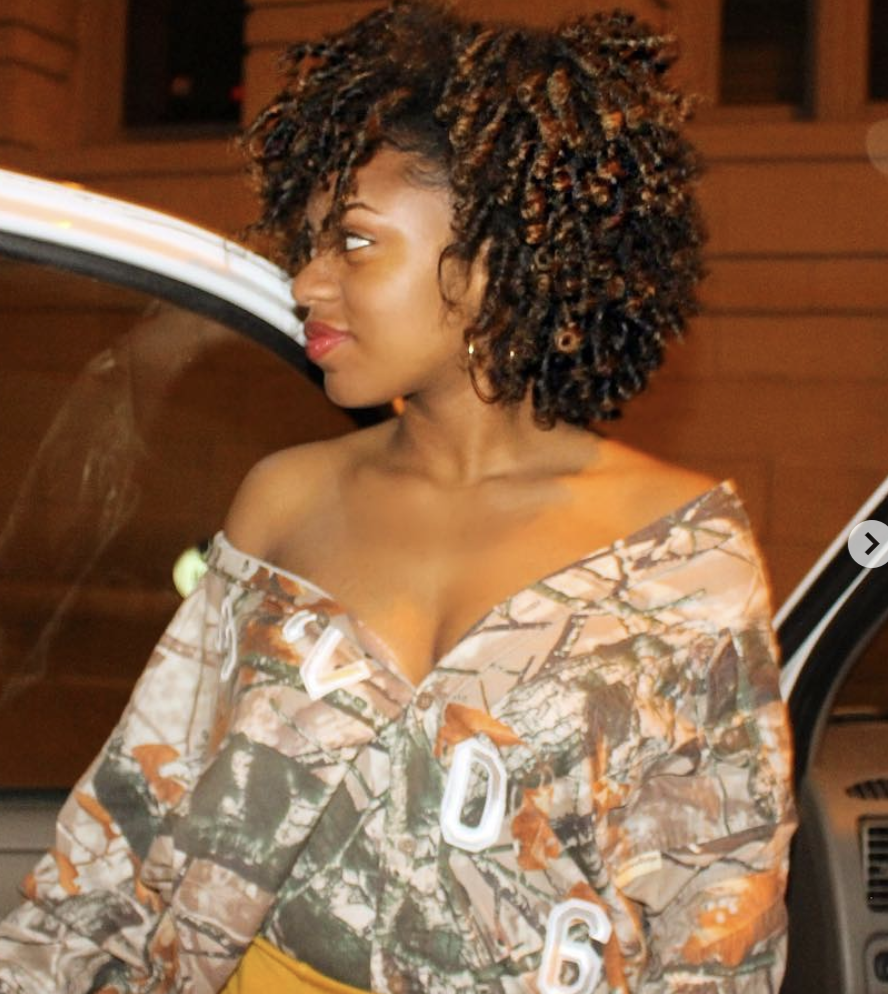 Name: Kristen Carter
Handle/Channel: heyymscarterxoxo
College: College of Communication
Year: Sophomore
Carter, originally from a South Suburb of Chicago, started her YouTube channel the summer of her senior year when she went to California for the first time. Her channel is beauty and lifestyle, and it includes a mixture of videos. Her favorite video she has created was her Los Angeles look book. Carter says one of her favorite YouTubers is Charisse Christine because she loves her vibe and energy.