Marquette vs UW-Milwaukee Exhibition Pregame Notes
Hang on for a minute...we're trying to find some more stories you might like.
When the NCAA announced a ruling allowing teams to play a second exhibition benefiting hurricane relief, associate head coach Stan Johnson called it a no-brainer.
"It's another opportunity for us to get in front of a crowd," Johnson said. "To be in a real game (and) environment."
This will be the first time Marquette will suit up against a different team before the start of regular season play. Their only other chances will be Oct. 26 in a secret scrimmage against Northwestern, as reported by Ben Steele of the Milwaukee Journal Sentinel, and Nov. 4 in an exhibition against Lindenwood.
Johnson considers the experience especially beneficial because of the team's youth. The team has only three scholarship players in their junior or senior seasons of eligibility, a challenge in a veteran BIG EAST conference.
"In the BIG EAST we may be youngest or second-youngest team in the league," Johnson said. "So any opportunity to freshen up is good for us."
Marquette did some scouting for UWM, but the main focus is self-evaluation.
"For the most part, we're going to worry about ourselves," Johnson said. "It's too early to get away from what we're doing. But we'll go over some of what they do and see how our guys can adapt to pick up on that."
"Sunday will be good to prepare for somebody and play a game and then see where we're at," Johnson added. "It's constant evaluation."
The exhibition will be the first matchup between the two Division I programs in Milwaukee since 2011. Marquette is 39-0 against the Panthers. Amanda Braun told the Milwaukee Business Journal last year "there has been a lot of discussion" of renewing the crosstown rivalry. Johnson says it is too early to talk about that possibility.
"It's too early for me to talk about that," Johnson said. "There's so many powers to be that decide that. For right now, we're excited about playing on Sunday and we'll go from there."

About the Writer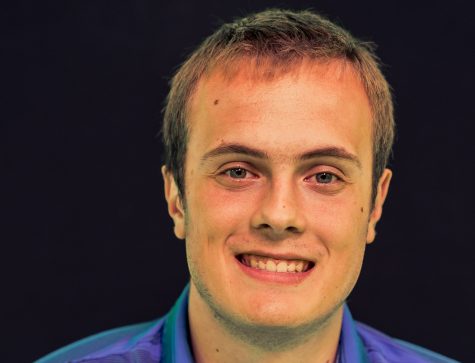 John Steppe, Executive Sports Editor
John Steppe is the executive sports editor for the Marquette Wire. He is a senior from New Berlin, Wisconsin, majoring in journalism and minoring in digital...