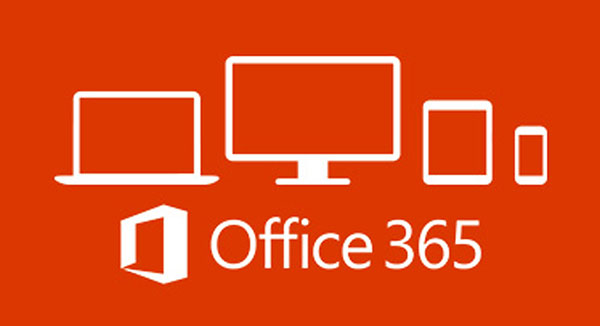 The university's email system recently switched to a new platform, the Microsoft Office 365 Cloud.
Marquette's Information Technology services issued an alert via email Jan. 5 that all campus emails would be migrating onto a new platform starting Jan. 9. This followed two news briefs by IT Services Dec. 5 and Dec. 12.
Danny Smith, the deputy chief information officer, said the new platform will allow for the implementation of add-ons.
"They're little things that might make your life better," Smith said.
He mentioned that one of these add-ons will be a system that automatically adds the delivery date of a package ordered from Amazon onto a student's calendar.
Smith also said students and faculty will now have over 50 gigabytes of space in their inboxes. This is a drastic increase from its previous size, with students having 2.5 gigabytes and faculty having six gigabytes. Smith also said this size could increase to 100 gigabytes in the future.
Jame Schaefer, an associate theology professor, said she experienced difficulty with logging into the new system from her home.
"After the migration the week before classes began, I was unable to access my mail through Microsoft Office, my preferred mail software, from my home computer," Schaefer said in an email.
Schaefer also said that the directions for Microsoft Office users on the ITS website failed several times.
"When I phoned Help Desk, I learned that the technicians were restricted to dealing with Marquette computers so could not help me with the computer in my home," Schaefer said.
Schaefer said after following ITS's directions while on campus, Microsoft Office's email system worked "smoothly."
Schaefer also said the increase of inbox space in the update will help in the future.
"Apparently some researchers need more space for their projects and for teaching, so ITS was accommodating that need and anticipating more," Schaefer said. "Because my account had already been increased to 10 gigabytes to accommodate one of my research projects, I did not anticipate the need for more in the near future."
Sarah Brand, a sophomore in the College of Education, said she almost missed out on an internship opportunity because she was unable to log into the new email system.
"It wasn't working on my phone or online," Brand said. "I only noticed there was an issue with my phone when I noticed I didn't get an email for two weeks."