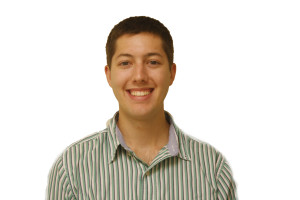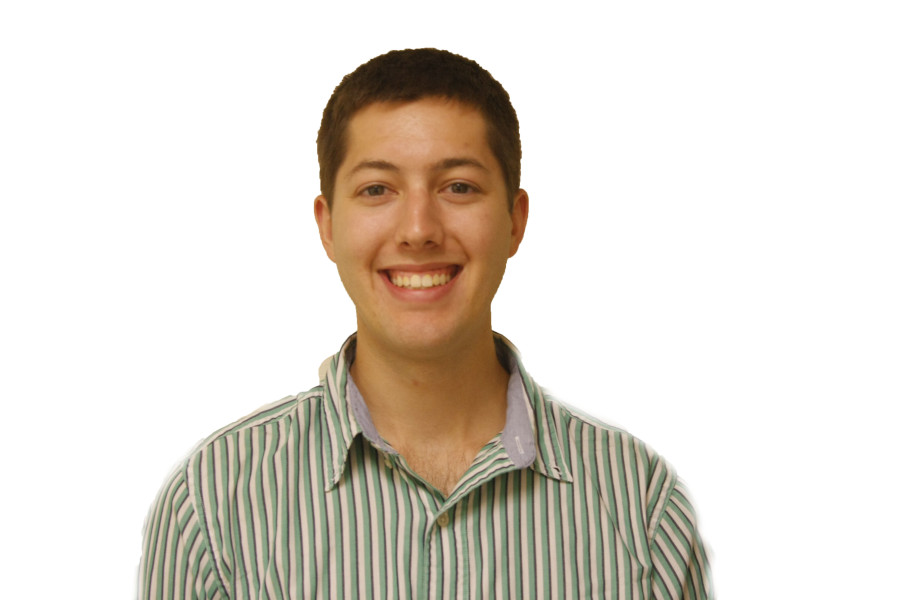 The St. Louis Rams have not been the best of NFL teams in the last decade or so. The team has not had a winning season since 2003, and were only close to making the playoffs in 2007, when the team was 7-9. During this time, talks of relocating the team have been rampant. Wednesday, the Rams gave St. Louis a Jan. 28 deadline to have a new stadium plan in place, or the team would be leaving.
While the concept of a Rams "fan" can be debated, I still like to root for the team and see them win. And I would be very disappointed if the team left the city, even if I don't live there. Even with the team not being competitive, people still turn out to see the Rams play at the subpar Edward Jones Dome. Memories of the Greatest Show on Turf are engrained into St. Louis culture. And seeing a team leave would be terrible, not just for fans but for the city as a whole.
When teams actually leave, it can be devastating. Perfect examples are Atlanta, when the Thrashers moved to Winnipeg, or Seattle when the Supersonics headed to Oklahoma City. Thrasher fans, while not particularly numerous, felt scorned by the NHL after losing a second team. As for Supersonic fans, there are websites like sonicsarena.com, which call for an NBA team to come back to Seattle. Sonics Arena's Facebook page has 71,000+ likes and wants to have its franchise back.
Despite wanting a team, cities like Seattle do not want to have a relocated team because they want to create their own history rather than inherit another team's. They want an expansion team to call their own and start from the ground up.
Having a team relocate and then that same city getting another team can create problems. The Cleveland Browns are not the same Browns that won eight league championships. The Ottawa Senators are not the Senators that won 11 Stanley Cups from 1903-1927. The current Winnipeg Jets are not the same Jets who had hockey legend Teemu Selanne. And if the Bucks were to move, and then get another NBA team, it wouldn't be the same team that won the 1971 NBA championship. It's better to keep a team rather than lose on and get another with the same name.
Having a team and history to call your own is important. Rams fans had the old Los Angeles Rams, but were able to make their own memories with the Greatest Show on Turf. A city needs to do whatever it can to facilitate that history and keep its teams there.
When a team relocates, those who were not fans are indifferent, and those who were fans are angry. Likewise, keeping a team keeps the fans happy, while the non-fans are still indifferent. By relocating a team, all you do is make your city upset. Cities like St. Louis and Milwaukee need to keep their respective teams, rather than try and cash out, because sooner or later, they will make up what they are currently losing.