BORN: Keeping the Bucks in town vital for Marquette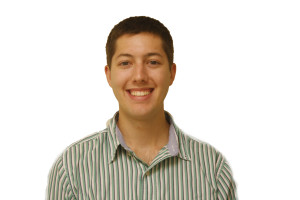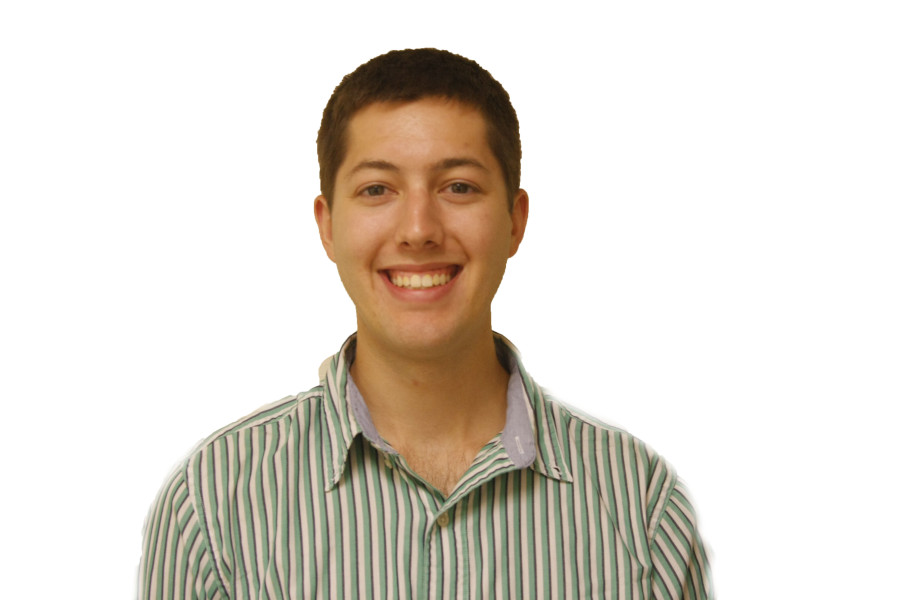 Tuesday kicked off the beginning of the 2014-15 NBA season, and Milwaukee Bucks fans have a multitude of feelings.
Second overall pick Jabari Parker brings a lot of hype to the team and could be a franchise player who could bring home a championship or two. However, the lack of a new arena and a potentially disinterested fan base could result in the team moving to another city.
As Marquette students, while we may or may not be actual fans of the Bucks, there needs to be some mutual interest in keeping the team in the Brew City.
Rumors swirled when Grand Avenue Mall was purchased because many speculated that owners Marc Lasry and Wes Edens were behind the purchase as a site for the new arena. Bucks executives announced Tuesday they did not buy the land, but stated the future site would be announced within the next 30 to 60 days.
This is an extremely important announcement because an arena needs to be built by 2017. If a new stadium is not ready by 2017, the NBA can buy the team back and would most likely move the team out of Milwaukee. If that happens, there is a question about what happens to Marquette basketball, which currently plays at the BMO Harris Bradley Center
The Bradley Center will most likely be torn down, especially if the new arena is built. Once that happens, it is not known where the Golden Eagles would play. The Al McGuire Center only seats 4,000 fans, which is less than half of what Notre Dame and Butler seat at their respective home games. If a new arena isn't built and the Bucks move, Marquette would be forced to build a new arena in order to accommodate both the men's and women's teams.
What if a new arena is built, but Marquette is forced to play a season or two in the Al? The men's basketball team plays its first game ever at the Al Dec. 20 against Alabama A&M, so that game could be a test run if the team is forced to relocate. Playing in such a small venue could cause student ticket prices to rise, along with less students being able to attend, and the university would lose money overall.
There are also problems off the court. Having the Bucks in town is a great selling point for Marquette, especially with head coach Steve Wojciechowski's connection with Parker, whom he coached at Duke last season. Recruits can see firsthand how a coach can make a player good enough to play in the NBA, as well as how a player can keep connections with his college coach. The Bucks also can scout a variety of college talent whenever Marquette has a home game.
In order to succeed, the Bucks need Marquette and Marquette needs the Bucks. To lose one would significantly hurt the other. The entire city should pay attention to the Bucks arena situation, because if the city isn't careful, there might not be much basketball in future winters.