BORN: Find athletes who will 'Be the Difference'
Hang on for a minute...we're trying to find some more stories you might like.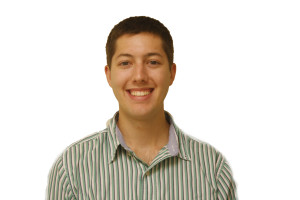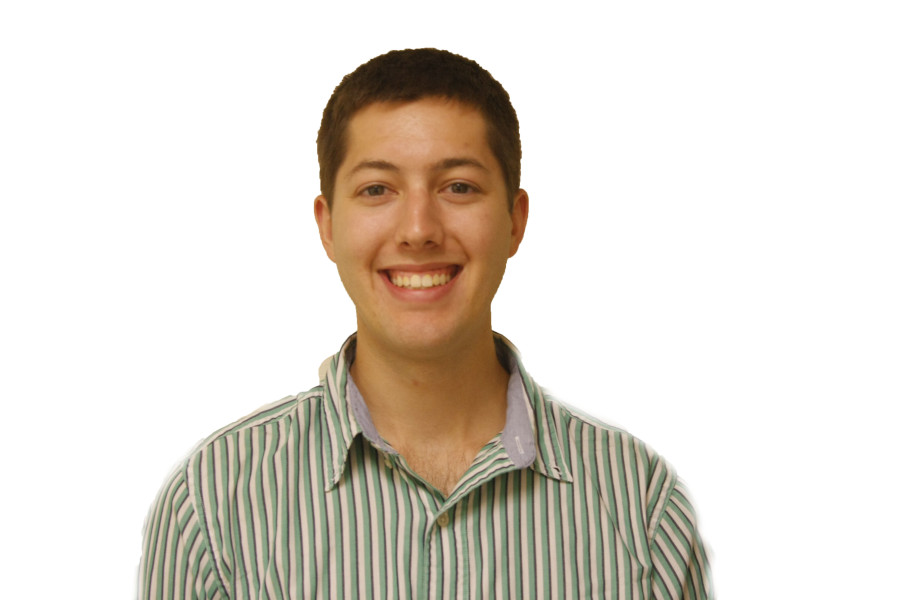 There has been plenty of bad press concerning the NFL these past two weeks.
Ray Rice's video of him beating his wife was leaked, which resulted in his indefinite suspension. Adrian Peterson was indicted for child abuse and has also been suspended. Wednesday, Greg Hardy was placed on the NFL's exempt list Wednesday for his impending domestic violence case, and Brandon Marshall's ex-girlfriend claims the NFL did not handle her 2007 domestic violence case correctly.
Commissioner Roger Goodell and the NFL has been in the media's crosshairs, as they deserve to be. However, with all these negative stories getting published, two stories deserve to share the spotlight.
The first is the story of Devon Still. Still's four-year-old daughter was diagnosed with cancer during the summer, and Still told the Cincinnati Bengals he could not devote the time needed to play. After hearing the hospital bill, however, he returned to Cincinnati. The Bengals could not give Still a roster spot, but signed him to the practice squad so he could have health insurance.
After signing him to the practice squad, the Bengals announced proceeds from his jersey sales would benefit pediatric cancer research. According to ESPN.com, his jersey sales set a record for team sales in a 24-hour period. Over the next 24 hours, the Bengals sold 1,000 jerseys.
Among those who bought Still's jersey was Sean Payton, head coach of the New Orleans Saints. Payton proceeded to buy 100 jerseys, which amounted to $10,000 in cancer research. Because of injuries, the Bengals have activated Still to the active roster, where he p plays meaningful minutes.
The second story is of two brothers: Ma'ake and Chris Kemoeatu. Chris was a lineman for the Pittsburgh Steelers, winning two Super Bowls with the team. However, he was forced to retire in 2011 after chronic kidney pain proved to be too much. A year later, Ma'ake, a linemen for the Baltimore Ravens, also retired from the NFL to be with Chris.
Doctors told Chris that he had an advanced kidney disease, and he needed a transplant. Ma'ake immediately offered to be a donor, and he was a 99 percent match. The two brothers had the transplant three weeks ago, and are currently recovering from the surgery.
These two stories paint a much different picture than what the media has been painting recently. Football is the most popular sport in the United States, and many people search for athletes to be their role models. Marquette teaches students to "Be the Difference," meaning to have an impact on someone's life. When looking at athletes as role models, find the Sean Peytons, the Ma'ake Kemoeatus. Fans should find role models who make a positive impact in the community.
The NFL has had its fair share of negative press recently, all warranted. But it is important not to forget that there are good people in the NFL as well.