LEARY: Tommy John surgery spiking early in 2014 season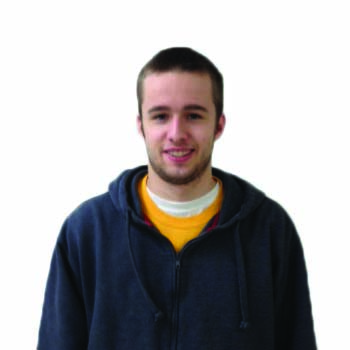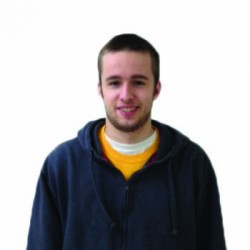 Nothing is more damaging to a Major League Baseball pitcher's career than the words "Tommy John surgery."
In the past few weeks, far too many young pitchers heard that devastating phrase and had their promising futures put on hold. Baseball fans across the country winced as alerts about career-altering injuries fly to their phones at a record pace.
The operation dates back to 1974, when Dr. Frank Jobe, who passed away in March, saved the career of Dodgers' pitcher Tommy John by implanting a tendon from his non-throwing right forearm into the elbow of his dominant left arm. John pitched for 14 years after the surgery. Since that seminal moment, nearly 200 major league baseball players had their careers salvaged by the revolutionary treatment.
The injury the surgery addresses, a torn ulnar collateral ligament in the elbow, is perhaps the most serious play-related injury a pitcher can sustain, and the recovery timeline usually falls between 12-18 months. Its frequency varies year-to-year, with as many as 46 players receiving the surgery in 2012 and just 23 needing the operation in 2013.
Most of those injuries are diagnosed during the heart of the season. However, the 2014 season is just a week old, and 12 players are already grappling with UCL injuries.
Padres' pitcher Cory Luebke, who would've made the team's rotation, was the first Tommy John domino to fall back in February. Nine players suffered UCL injuries in March alone, and several, including Braves' pitchers Kris Medlen and Brandon Beachy, Athletics' ace Jarrod Parker and Diamondbacks young star Patrick Corbin, would have played huge roles for their teams in 2014. Even Twins' top hitting prospect Miguel Sano couldn't avoid the Tommy John bug.
That all led up to Sunday, when it was announced that both Mets' reliever Bobby Parnell and Pirates' top pitching prospect Jameson Taillon needed the operation. Such a rash of surgeries this early in the season is unprecedented. Even in 2012, only five players needed Tommy John before April 10. The injuries usually occur from the wear and tear of the long MLB season, not from Spring Training games.
The mismanagement of young pitchers could play a role in the increase of preseason UCL surgeries. Many teams, especially those with limited payrolls and a desire to win right away, rush their top prospects through the system, overtaxing their arms from an early age. That could explain why roughly half of the 12 players needing Tommy John are under the age of 25 and why none are older than 30.
Whatever the reason, the spike in operations is terrible for baseball. As young stars drop like flies, the question on fans' minds is no longer "who's the next big star," but "who's the next big star to get hurt?" More and more, baseball organizations must keep their best players healthy as they fight for pennants and relevance against the NFL and NBA.
Leave a Comment