BIGGI: Cases like Pistorius make us question our role models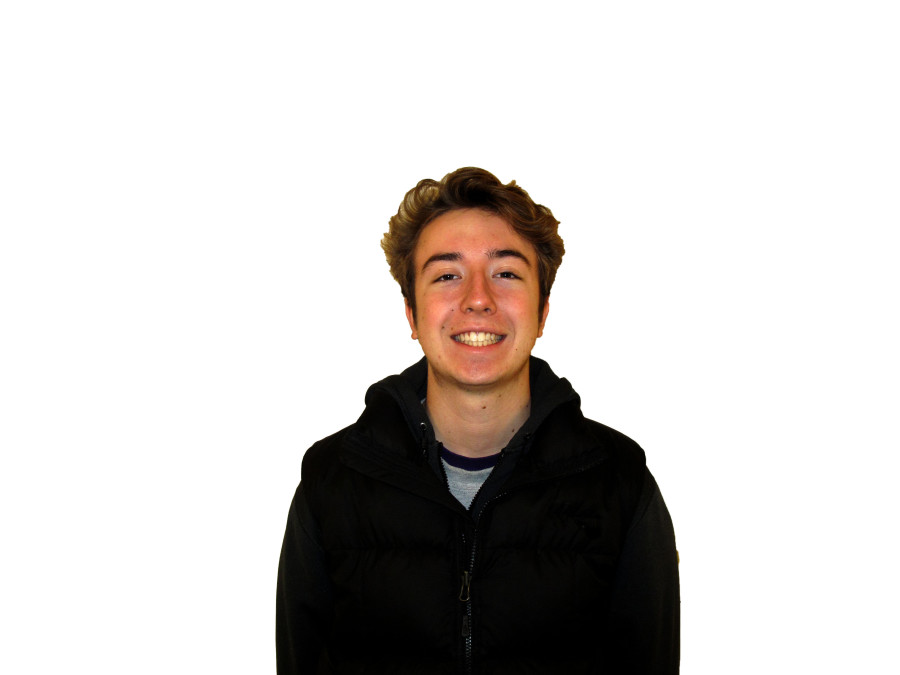 One day, South African sprinter Oscar Pistorius is an international hero. The next, he is reviled as a killer.
Pistorius, otherwise known as the "Blade Runner" as a result of his legs being amputated from the knee down at age 11, won gold six times in the Paralympic Games. He is most well known for sprinting in the 2012 Summer Olympics in London, where he was the first amputee runner in Olympic history. During the closing ceremonies, he was chosen to carry the South African flag, signifying the mark he left over the two-week competition.
Six months after the Olympics, Reeva Steencamp, girlfriend of Pistorius, was found dead in the Blade Runner's home of multiple gunshot wounds. Pistorius admitted to firing the shots that killed Steencamp, but claims he thought his girlfriend was an intruder.
What Pistorius achieved athletically is unbelievable; he is an amazing representatives for those with physical disabilities. But the man who was once referred to as "Superman" wiped out practically every positive image the world previously had of him.
The value that we place on athletes extends off the court, field, pool or track. Because we place so much significance on the abilities of those we most likely do not know, there is a denial that they have any faults at all.
Sure, I have role models. Growing up, I wanted to be tennis great Andre Agassi. He rarely missed the ball, but also maintained a flair at Wimbledon no one else was able to show. And then, following his retirement, Agassi published an autobiography detailing crystal meth use during his career. He even went so far as to say he always hated the sport of tennis.
Following the admission, I thought to myself: Do I like tennis? Is Andre really a role model? To this day, I still have a Nike shoe signed by the eight-time grand slam champion, but I found it more important to follow Agassi's tennis skill rather than his moral code.
The truth is that athletes are people just like us; they just happen to be gifted in a way different than most. We need to value athletes for their sports, actors for their performances and singers for their voices – not for what they do outside of their craft.
The Pistorius defense team is in a pickle, to say the least. During Wednesday's trial, a police ballistics expert revealed Steencamp was standing in front of the closed bathroom door and was hit in the hip after the first shot was fired. Therefore, the defense's witness says Pistorius would have heard her screams before the following three gunshots.
Pistorius has a large tattoo on his left shoulder blade, part of which reads "I execute each strike with intent." It's an unlikely argument for the prosecution to take, but the ink is ironic in the case of a man claiming to have accidentally killed his girlfriend.
I am no lawyer, but the idea that Pistorius did not know what was going on that night is far-fetched. It makes me wonder why I ever thought Pistorius was remarkable for competing in the London games. I once could not wait to see where the Games in Rio took him. But not anymore. Pistorius is an incredible athlete, but he just may not be an incredible person.