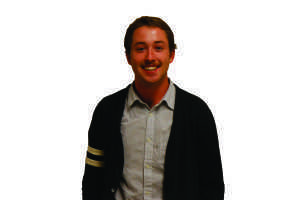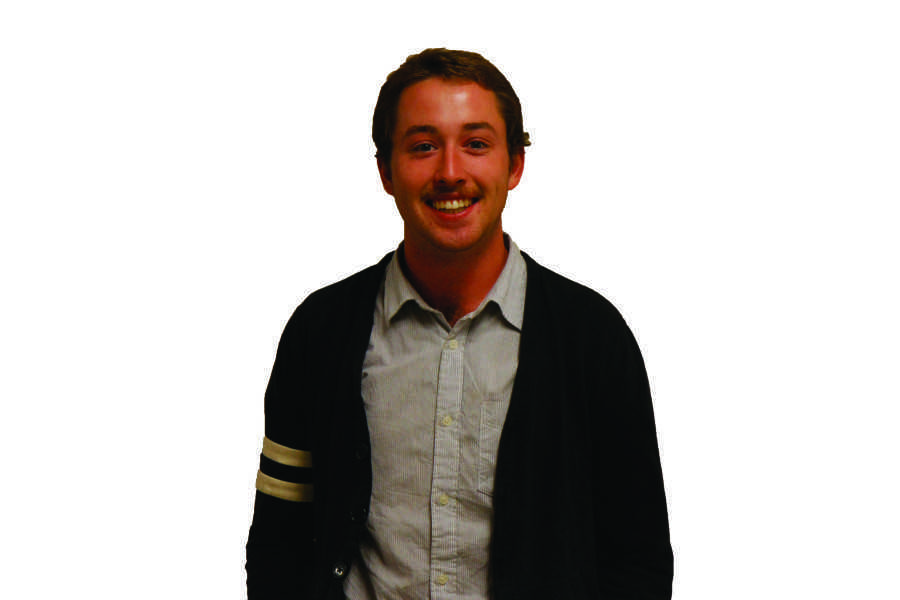 In his State of the Union Address last week, President Obama announced he would raise the minimum wage for federal contractors to $10.10 an hour.
He encouraged Congress to do the same for all workers.
"Give America a raise," he said.
Despite being one of America's longest standing social-economic policies, instituted as part of The New Deal in 1938, the effects of a minimum wage are still debated. These debates raise important questions, yet when arguing the economic merits of the policies, we must not forget the individual people affected.

Conservatives argue that raising the minimum wage raises the price of unskilled labor, making businesses less competitive. It kills jobs, they argue, because businesses will hire less low-level employees to keep down labor costs.
Liberals, on the other hand, argue that the minimum wage fights poverty, adds more to total economic activity and makes up for failures in the labor market.
This debate took on new vigor as income inequality continued to rise, with the top income bracket taking in more of the fiscal pie. With this as a backdrop, it is more necessary than ever before to come to a conclusive, longstanding solution. This solution must avoid setting the minimum wage too high, artificially raising the value of unskilled labor, or too low, leaving hardworking Americans in abject poverty.

Australia, Belgium, Canada, France, Ireland and the United Kingdom all offer a higher minimum wage than the United States. More importantly, most developed countries' minimum wage levels are a higher percentage of the median wage, according to the Washington Post. An American working full-time at the federal minimum wage makes about 40 percent of the median wage. For France and New Zealand, that percentage is closer to 60.
In the United States, an individual working full-time at minimum wage earns about $14,500 a year, falling below the poverty line for a two-person family, which is $15,600.
Another aspect to investigate is real versus nominal growth in the minimum wage rate – nominal growth is the dollar amount, which fluctuates with inflation, real growth is the actual purchasing power of the rate, accounting for inflation.
In real terms, the minimum wage is lower today than it was in 1981, under President Ronald Reagan, champion of the right. While the minimum wage sits at a federal level of $7.25 today, the 1981 level of $3.35 an hour would be worth $8.59 today, about 20 percent higher.
Large, sporadic increases in the minimum wage hurt businesses. They trouble small business owners looking to keep costs low and stay competitive with corporate behemoths like Wal-Mart, who take advantage of low wages.
Conversely, stores like Costco prove that higher starting wages for employees help boost productivity and reduce turnover, as Obama aptly noted in his State of the Union Address.
The solution is twofold. Minimum wage should be linked to the poverty line. Those working full-time should be able to get by on what is called a "living wage." This new and improved minimum wage should also be linked to the country's level of inflation. Most salaried positions already have this built into contracts. They are known as "cost of living" raises, raises that coincide to the general increase of prices.
Taking these steps would help remove uncertainty in the business world while maintaining a steady living wage that doesn't require large hikes every couple of years.