Cumulative final dates back to preschool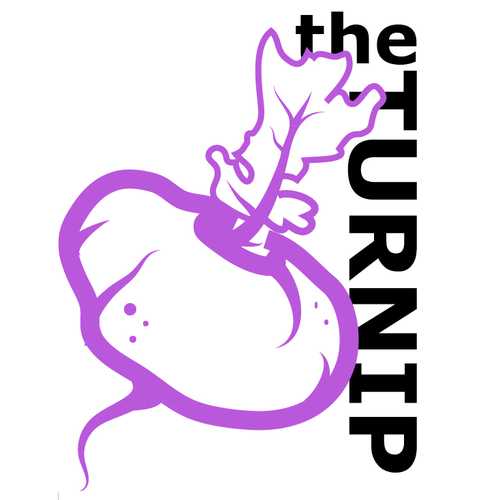 Students in the College of Arts & Sciences were stumped on their final exam Tuesday after they learned it was cumulative to 3-year-old preschool.
The course, a 2000-level English literature class, not only covered material from when the semester started in August, but literature such as "The Little Engine That Could," "One Fish, Two Fish, Red Fish, Blue Fish" and "Go, Dog, Go!" among others.
Students said they did not retain most of that information.
"When I was studying, I covered everything back to about fourth grade," said Austin Boone, sophomore in the College of Arts & Sciences. "I couldn't even find my notes from preschool."
Multiple students said the questions that backed them up the most concerned the book "Everyone Poops," while adding that "Hop on Pop" and "Green Eggs and Ham" also provided difficulty.
"He is Sam, Sam he is, That Sam he is – I didn't get it," said Mandy Graves, freshman in the College of Arts & Sciences. "It was just a hard final."
Questions about sharing toys and nap time also appeared on the exam. None of the students got a nap time question wrong.
Leave a Comment