McCormick dining hall makes everything pumpkin spiced because fall season says so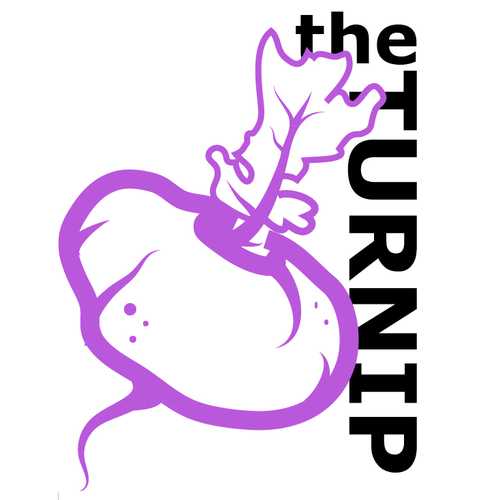 Going along with fall's "#PumpkinFlavoredEverything"/ "pumpkin flavored everything" trend, McCormick dining hall cooks are adding pumpkin spice flavoring to all of their food.
No food or drink will be prepared without the pumpkin spice flavoring, which gives everything a "Nickeloden-orange" color.
"It just seemed like the best choice in terms of appealing to our audience," said McCormick cook Sue Anderson. "All we hear students talk about is how much they love fall coffees, pastries and candles, all of which are pumpkin spice flavored. And because it's the fall, kinda, the pumpkin just tastes better to them."
Student reactions to the pumpkin spiced monotony are overwhelmingly positive.
"The change is great, it's like I'm at Starbucks all the time," said Jason Stewart, a junior in the College of Business Administration, while eating a pumpkin spice fish filet. "Plus, my skin is turning orange and I'm saving money on tanning beds."
Many students are sporting orange-tinted skin, but none of them seem worried about it.
"I was skeptical of everything being pumpkin spice flavored," said Tiffany Katz, sophomore in the College of Nursing, "but while I was washing down a pumpkin spice burger with pumpkin spice water, this fall magic took over and all I wanted to do was put on flannel and gaze at dead leaves. What more could you want?"
When asked how long the pumpkin spice flavoring will be used, Anderson said "I dunno, it depends on when students get tired of it," as he also noted his love for the dining hall's pumpkin spice hand sanitizer.
"Considering how often students say pumpkin spice is 'like, so totally awesome,' I think this will go on for a while. Or end next month"
Leave a Comment