Marquette names new interim interim in the Office of the Interim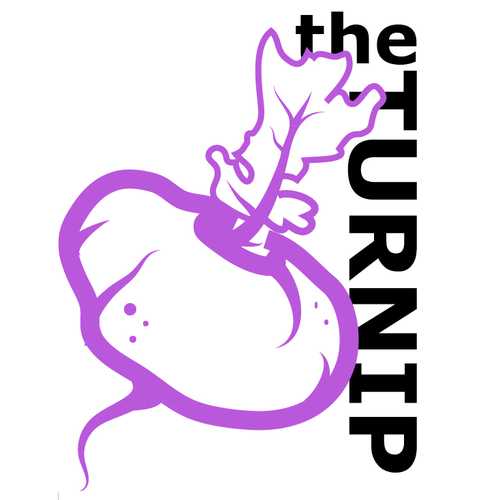 The university announced today Teddy Finley would assume the role as the new interim interim in the Office of the Interim, replacing Courtney Vaughn, the former interim interim.
Finley had previously been an associate interim in the office, and the university is very confident in his temporary leadership, considering his years of experience filling in for others during brief periods of time.
"We are very happy with Finley being in this position for a little while until we find someone else to have it for a little while," the university said today in a press release. "We could not think of a better person to have this job for two or three months."
Finley's interim appointment comes on the heels of the appointment of interim president the Rev. Robert Wild, interim Provost Margaret Callahan, interim College of Business Dean Mark Eppli, interim Department of Public Safety Director Russ Shaw and various interim College of Arts & Sciences deans from 2007-2012.
Finley said he was thrilled to have the position.
"I'm honored that Marquette sort of believes in me enough to give me a job for a little bit," Finley said. "I will work as hard as I can for as long as I can, which probable won't be for very long."
The position needed to be filled following Vaughn's resignation last week. It is unclear what she will do next, but the university also said in the press release that it will probably be able to find a temporary position for her, assuming another person resigns soon.
The search committee to find a permanent office holder plans to complete its search by August 2024, but expects to have to push that date back once they, too, all resign.
Leave a Comment