Twitter Tuesday: Post spring break edition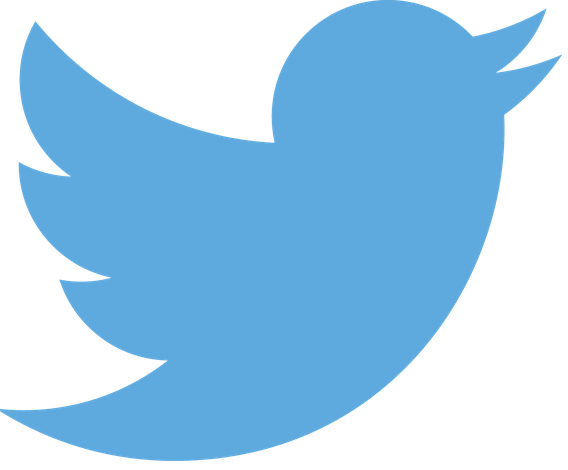 Hang on for a minute...we're trying to find some more stories you might like.
Assimilating back into class work after a long spring break can be a stressful transition, but professors will likely not modify their plans for the sake of students' lethargic minds. In order to combat this demanding shift, a brief chuckle amid the drudgery is sometimes all you need to refresh your brain and maintain sanity. Here are some Twitter accounts that will help to keep your heart light during this hectic time.
Managed by an anonymous source, pourmecoffee's daily tweets are almost always hilarious, ranging from political satire to a clever perspective on prevalent global issues and events. The account's comical posts have amassed over 200,000 followers who give tremendous amounts of feedback in response to nearly every one of the tweets. By following pourmecoffee on Twitter, you are ensuring a smile daily regardless of how tense you may be.
Host to his own late-night talk show, Conan O'Brien is a well-known comedian, and his Twitter account is the perfect example of his popularity. O'Brien's tweets include outrageous remarks in regards to contemporary pop culture- "Now that those new, untouched photos of Beyoncé have surfaced, the truth is out: I am the one they call Beyoncé" as well as random teasing of prevalent political figures- "Just gave my daughter 'the talk,' where I explain that one day, Joe Biden might place his hands on her shoulders."
Similar to the previous two accounts, what makes Stephen Colbert's tweets so amusing are his ridiculous takes on topical subjects and events. Because he tweets daily, you can refer to his account for a hilarious spin on the most recent and newsworthy occurrences, such as, "Obama's action on immigration may not technically be illegal, but it feels illegal. Like when your mom catches you drinking when you're 21."  They are sure to lighten your mood.