BORN: Athletics cannot be more important than a student's well-being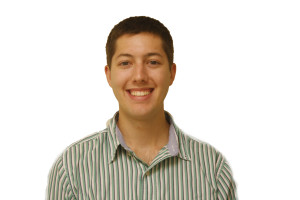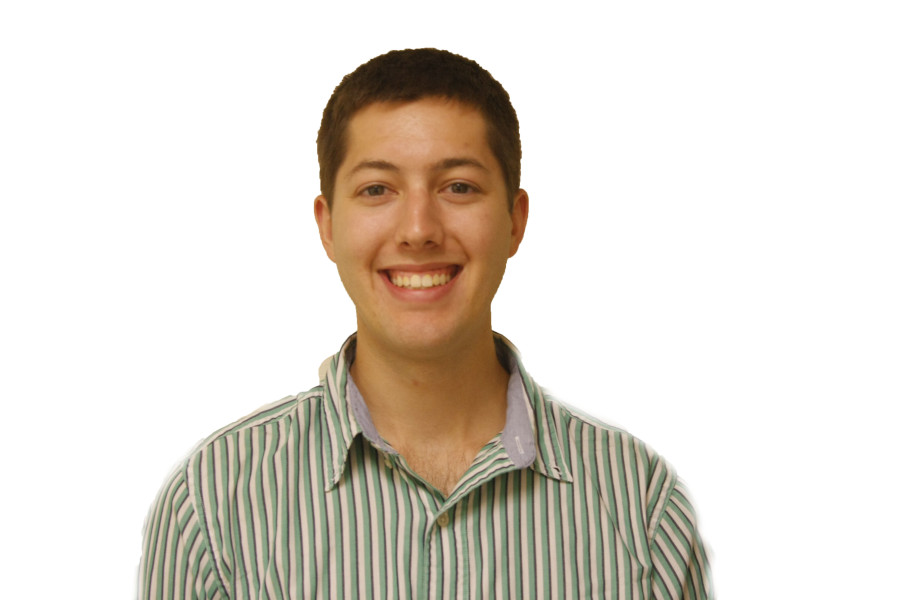 When talking about colleges, prospective students sometimes hold athletics with just as much weight if not more than academics when choosing a university. Current students and alumni view athletics as a rallying point and use athletics to generate a sense of pride for the school. The athletics department is arguably the biggest department of every college in America.
Collegaite athletics has blossomed into a multi-billion dollar industry. But with great power comes great responsibility, which has not happened recently.
The first disturbing news broke from Duke University, when its student newspaper, the Duke Chronicle, published a story Monday that men's basketball player Rasheed Sulaimon was released from Duke because of two sexual assaults, both of which were known by head basketball coach Mike Krzyzewski and athletic director Kevin White. The story told of how Sulaimon sexually assaulted two different women on two different retreats. An affiliate with the team, who was an anonymous source for the story, found out about the assaults and then talked to the women involved, then passed the info along to the basketball program officials in March 2014.
A member of the Office of News and Communication at Duke who worked with the basketball team found out about the incident and subsequently quit her job because of the allegations. Only after her departure did the basketball administration take action, dismissing Sulaimon from the program. It marked Coach K's first dismissal in his 35-year career at Duke.
This isn't the first time a school put athletics ahead of a student's well-being. Florida State protected Jameis Winston after his sexual assault and prosecutors chose not to file a case not because they thought the woman was lying, but because they didn't think they would win the case. At Oregon, when three basketball players were accused of rape by a female student, the school used her own personal medical files from the student health center against her in court. The most well-known incident came from Penn State, when legendary football coach Joe Paterno kept quiet about assistant coach Jerry Sandusky's sexual assaults against children.
Each one of these examples are worrisome, but they hit even closer to home for Marquette students. In 2011, the men's basketball program withheld information about a sexual assault claim on athletes in the program, which opened an investigation on the university and showed mishandling of sexual assault cases dating back 10 years.
It's extremely disturbing how schools have started putting athletics ahead of student's safety and well-being. The Marquette woman who was sexually assaulted said police advised her not to report the crime because it would bring unwanted media attention to the program and school. The two women who were sexually assaulted at Duke didn't file a claim with the Office of Student Conduct for fear of backlash from the basketball team and Duke basketball fans. Oregon is using a woman's private records in court to try and prove the athletes didn't rape her, even when the school says going to the student health facility is exactly what a woman should do when assaulted.
Colleges love to claim the athletes are students first when it comes to keeping its non-profit status, but treat them like celebrities in every other regard. Universities need to make a commitment that athletes will be held to the exact same standards as every other student when it comes to any sort of illegal action, not just sexual assaults.
Colleges absolutely cannot put athletics above students and their well-being, because if they do, they are saying that winning games is more important than a person's worth.
Students treat athletes like they can do no wrong. Universities can't.