BORN: NHL making waves with rising popularity
Hang on for a minute...we're trying to find some more stories you might like.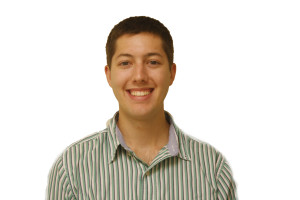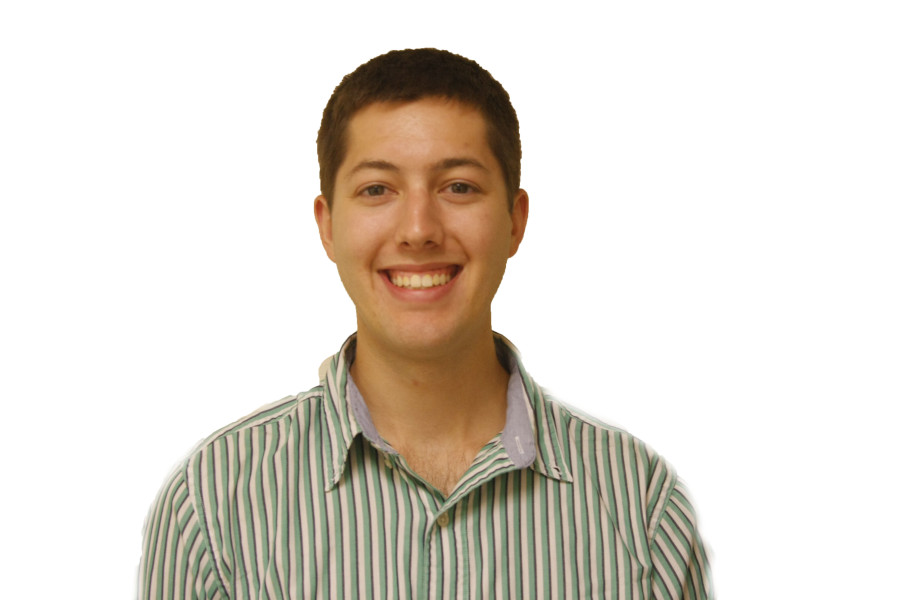 The NHL is widely seen as a secondary sport to the rest of American sports. Three labor stoppages in the last 20 years will cause that perception, but it also doesn't help that hockey is a niche sport, meaning you're either a die-hard or know nothing about it. However, the NHL is making waves, growing the sport to an unrivaled point in its history, one where the sport may be in the same breath as baseball, basketball and football once again.
Wednesday morning, Rick Westhead of TSN broke via Twitter that ESPN beat out NBC and Fox for broadcasting rights to the World Cup of Hockey, an international tournament taking place every four years. ESPN dropped the NHL from its programming after the 2004-05 lockout, which forced the league to switch to Versus, which has since become NBC Sports Network.
Many pointed to the NHL's lack of coverage on ESPN as a reason for not caring about the sport. Likewise, hockey has had a harder time growing the sport without coverage on the "Worldwide Leader of Sports." With the World Cup of Hockey being broadcast in more than 100 million homes, the sport of hockey will be seen by many more eyes, which could create a major spike in fans.
But as big as the ESPN deal is, there are two more moves helping vault hockey into the mainstream.
The AHL, the NHL's minor league system, announced days ago the Los Angeles Kings, San Jose Sharks, Anaheim Ducks, Calgary Flames and Edmonton Oilers would be moving their respective minor league franchises into California, creating a Pacific Division in the AHL's Western Conference starting in the 2015-16 season. The realignment moves all five teams into the Pacific time zone, which is a major step in continuing to grow hockey in warm climates. Having solid NHL and AHL franchise in California will grow youth hockey and generate natural fans in the area. Since Gary Bettman became commissioner of the NHL, he is desperately been trying to grow hockey into a national sport, and westward expansion will continue to do so.
Another major move that could impact the NHL significantly is a season ticket drive Feb. 10. Las Vegas has been rumored to be getting an expansion team, and lately, speculation has moved from "if" territory to "when." During the Super Bowl, there was a local ad calling for the NHL to bring a team to Vegas. At its most recent board of governors meeting, the NHL allowed a Vegas group to hold a season ticket drive to gauge the city's interest, and determine whether it would be financially responsible for the league to move to Vegas. The market needs to sell 10,000 season tickets, giving the NHL a solid understanding of the market. It may be tough to sell Las Vegas to hockey, as the ECHL's Las Vegas Wranglers just folded due to insufficient funds. Media coverage of the potential move has been met with positive responses from the city though.
The NHL has seen some of its biggest growth in history during the last six to seven years, despite a lengthy work stoppage during that time. However, it's still far away from matching football, baseball or basketball's popularity. Having ESPN carry the World Cup of Hockey, moving five AHL franchises to California and a season ticket drive in Vegas will continue to grow the sport. Perhaps hockey can once again be a part of the "Big Four" sports in the United States.