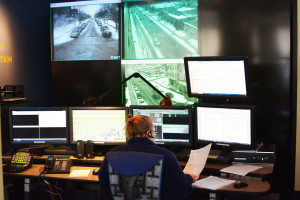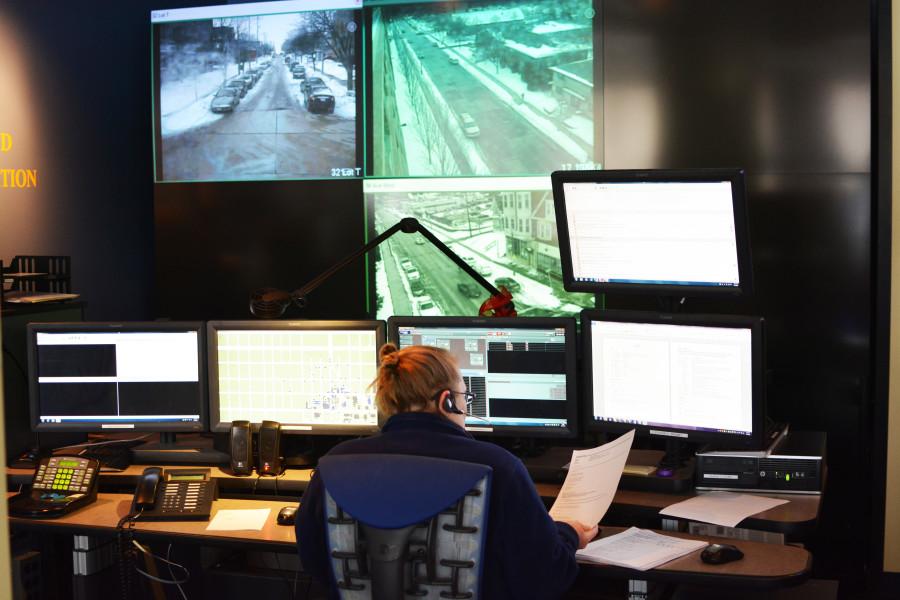 A decision on whether or not Marquette will see the Department of Public Safety in police uniforms is drawing near.
DPS Chief Paul Mascari, an official police force plan report was submitted to University President Michael Lovell prior to the beginning of Christmas break.
"Dr. Lovell indicated that he would announce his decision on how or if to move forward in the near future," Mascari said in an email.
Before the report was sent to Lovell, DPS conducted forums for citizens, students and faculty to gain as much police force feedback as possible. They also worked with the Milwaukee Police Department to develop a budget and other logistics.
Story continues below advertisement
The commissioning of a possible police force began in April 2014 when Gov. Scott Walker came to campus and signed legislation granting police force powers to DPS. Authored by Rep. Dale Kooyenga (R-Brookfield) and Sen. Alberta Darling (R-River Hills), the legislation gave the option to commission under agreement of the university president. Lovell was hired at the time, but did not assume office until July 2014.
L. Christopher Miller, vice president of Student Affairs, issued an email to students Wednesday and indicated that the police force criteria Lovell will look at is "effectiveness of our public safety resources and campus safety."
"Milwaukee is so spread out,"said Madeline Ostrander, a sophomore in the College of Arts & Sciences. "It would be nice that we would have an extra form of support other than MPD."
If DPS receives permission to commission, it won't change its patrol or territory area. The biggest difference will be the ability to act as a controller when a Marquette student commits a crime. Instead of waiting for MPD, DPS could take action.
Kristin Cherrier, a freshman in the College of Nursing, said she wants what she believed to be best for students.
"If it helps (DPS) respond to situations quicker, I support it," Cherrier said.
Ostrander discussed recent controversial events with police officers around the country and how she feels it may affect people's opinions.
"I think that the people who are opposing (a police force) are just afraid of the media-driven stories about crazy police, "Ostrander said. "I don't really believe it's meant to be a threat or a privacy issue to students, it's supposed to be good for us or help us."
Miller urged students to practice safety precautions by taking LIMOs, using Blue Light phones and walking in groups. There is also the "BlueLight" app available for download that has a "walk safe" feature, allowing you to share your location with a close contact.