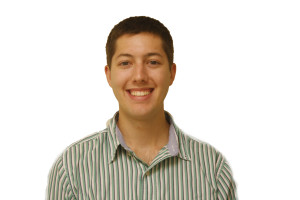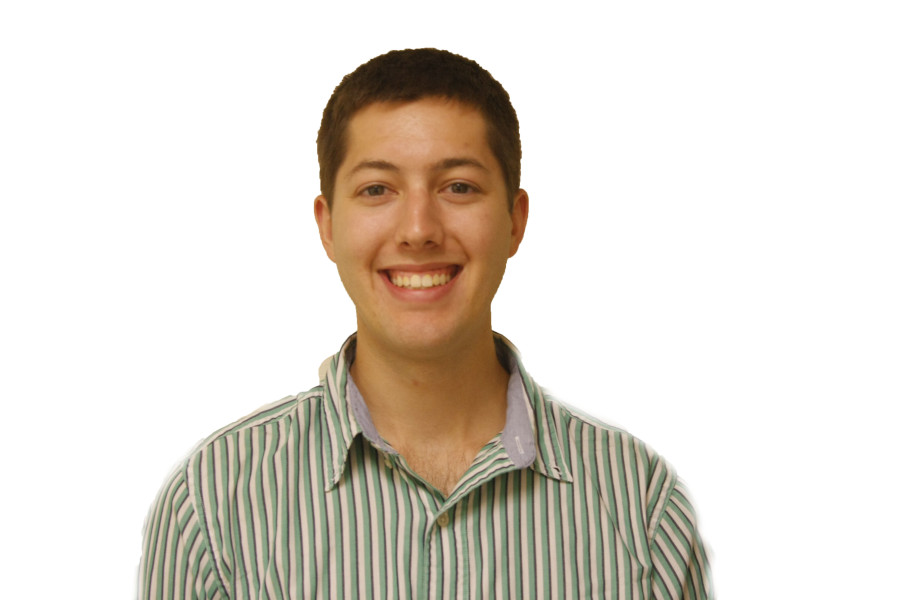 The 2015 College Football Championship was a smashing success for the NCAA and for ESPN, which saw the highest-rated college football game ever. Ohio State players Cardale Jones and Ezekiel Elliott lit up the Oregon Duck defense, fans got to see Marcus Mariota on the biggest stage.
Even though he's a redshirt junior, it will be the last time college fans will see Mariota wear one of Oregon's many uniforms.
Wednesday afternoon, Mariota decided to forego his senior season at Oregon to enter the NFL Draft, where many experts expect him to be selected first overall by the Tampa Bay Buccaneers. Mariota has the skill to be an above-average starting quarterback in the NFL and he most likely made the right decision to declare for the draft. However, not everyone is so lucky, as Marquette fans already know.
Vander Blue and Todd Mayo are two examples of Marquette athletes who left school too early. Blue dashed after his breakout junior year to declare for the NBA Draft, but went undrafted and is now playing in the NBA D-League for the Los Angeles D-Fenders. This offseason, Mayo left Marquette to play in the NBA D-League for the Westchester Knicks. He will enter the 2015 NBA Draft, but early mock drafts do not have him selected.
College athletes need to be aware of what can happen if they leave school early and choose to go pro rather than finishing a degree. Matt Barkley, quarterback for the Philadelphia Eagles and former USC QB, learned the hard way that staying an extra year can hurt your draft stock. Barkley was battling Cam Newton for the highest quarterback selection in the 2011 draft, but decided to stay an extra year at USC to compete for a BCS title and finish his degree. Barkley ended up getting injured and fell to the fourth round the next draft.
Ultimately, athletes need to know what they're getting into and have realistic expectations about professional careers. Schools have tried to keep athletes in school as long as possible, with the NFL requiring two years of collegiate football before being draft eligible and the NBA requiring one. Athletes need to recognize only the top one percent of athletes make professional leagues and, even then, the average career only lasts for a few years.
The superstars will be set for life, but athletes should not sacrifice one year for a lifetime. Professional sports will only get athletes so far, but then what happens afterwards? Some graduate with a degree and can work afterwards. But those that leave early don't graduate, which can become be a big problem.
The Mariotas of the world will have no problem making money in professional sports. But the rest of them need to think long and hard about skipping a year or two to enter a draft early. Teenagers and young adults make dumb decisions and it's awful when one rash decision sets someone back for life.