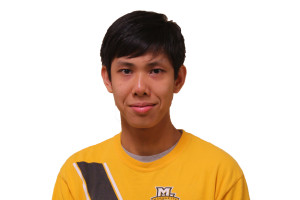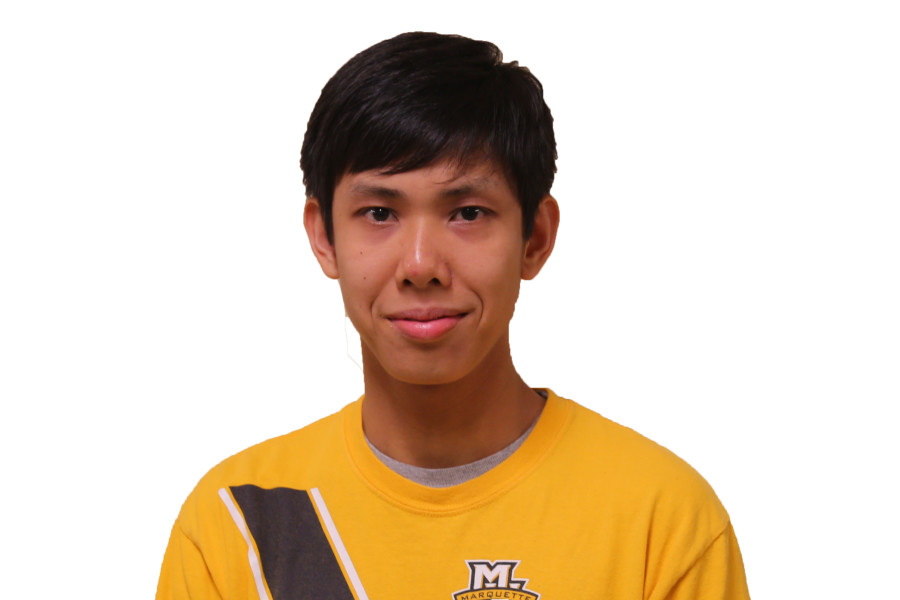 The Republican party won big Tuesday night, obtaining a majority in the Senate and a near-historic number of representatives in the House. With the dust settled and YouTube finally free of political attack ads, both the victors and losers must face the inevitable 'now what?'
With Democratic President Barack Obama still in the White House and Republican senators well below the two-thirds needed to overturn his vetoes, neither side has the power to push through legislation. Republicans thus need to decide whether they want to work with the president or deliberately send him bills they know he will not sign. New Senate majority leader Mitch McConnell indicated he would like to use the first approach, but others in his party have not been so conciliatory.
Texas senator Ted Cruz suggested Republicans attempt to repeal the Affordable Care Act–a hopeless endeavor, though a popular one among the party's conservative base. Cruz and other 'insurgent' Republicans know attempting to fight Obama will not get anything passed, but hope their efforts will bloom later on. With the president's approval rating below 50 percent, they believe drawing a line between Obama and themselves will convince voters to go all-in with the GOP in 2016. Victories in 2014 are only a harbinger of this future rebuke of the president's party.
However, there are numerous problems with that narrative.
The fact the GOP retook the Senate may have been a necessary headline, but it was hardly news. With the exception of Iowa and Colorado, the states Republicans snatched from Democrats were all relatively conservative states that voted for Mitt Romney in 2012. Even without these two swing state victories, Republicans still would have captured the Senate. This Republican wave appears a product of history and geography as much as a refutation of Obama. While appealing to the Republican base may have helped the party win in 2014, they won in states that they will very likely win in 2016.
At the same time, Republicans already in Congress have an approval rating even worse than the president's, with respondents noting partisan gridlock and Congress's inability to act on anything as their chief grievance. Republicans would be foolish to waste their new-found power on doing what makes them unpopular with constituents.
Republicans should also not underestimate the advantages they had entering the midterm election. Midterms usually favor Republicans since many Democrats tend to stay home when the presidency is not on the line. Come 2016, Democrats can expect to fight on more even ground.
Perhaps most pressing for Republicans in 2016 will be the impact of the millennial vote, which made up less of the electorate than it did two years ago. Voters under 30 made up 13 percent of the electorate this year, 6 points lower than in 2012. Those that did vote favored Democrats 55-42, showing Republicans still have work to do when it comes to the youth vote. Unless they can win over this increasingly important bloc, Republicans should not see this year's victory as a guarantee of winning in 2016.
With their new majority, Congressional Republicans have an opportunity to address the issues and concerns of the electorate who voted them in. With jobs and the economy still on the minds of most Americans, they should work to find solution to these problems, even if it means having to work with the president. Republicans will need to show America they are more than just the antithesis of Obama if they wish to keep their victory.