BORN: SLU, Dayton would be great fit for Big East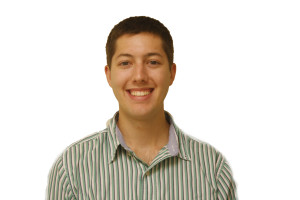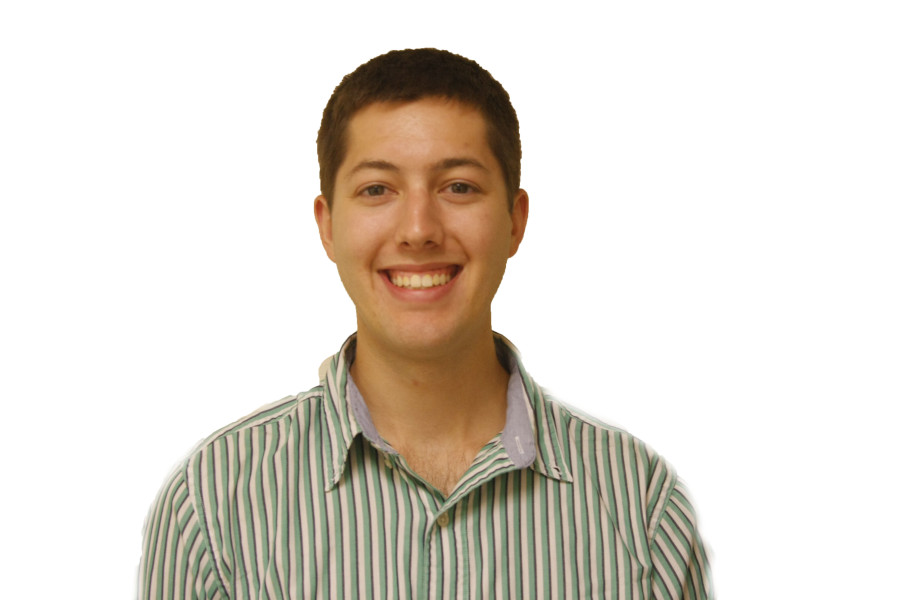 It's hard to believe the "new" Big East is only in its second season of play following the major conference realignment in college sports. Seen as basketball-centric, the Big East is showing it is much more than that, with very competitive soccer, volleyball and lacrosse programs. But even though the conference is very young, it is never too early to start looking at expansion.
Two programs perfect for Big East expansion are Saint Louis and Dayton. Both schools' basketball programs have been successful in recent history. The Billikens made three straight NCAA Tournament appearances, won two straight Atlantic-10 conference regular season championships and a conference tournament championship in 2013.
Dayton played Cinderella in the 2014 NCAA tournament, reaching the Elite Eight before falling to Florida. Until last March, the Flyers had not made the big dance since 2009, but won the NIT Tournament in 2010.
Both SLU and Dayton proved to be quality basketball programs during the past few years, but the schools feature more than just exceptional basketball teams.
SLU has the No. 10 men's soccer team in the country this season, and won the A-10 twice in the past six years. The women's volleyball team was receiving votes in the rankings in last week's coaches' poll, and made the NCAA Tournament last in 2009. Women's soccer made the NCAA Tournament in 2005 and 2006, but has not been as successful in recent years. While Dayton's programs are not as successful as SLU's squads, the teams could benefit from being in a larger and more competitive conference.
Outside of the sports themselves, adding SLU and Dayton to the Big East would be a great form of additional revenue. Logically speaking, St. Louis is arguably the biggest market the Big East has yet to reach. Dayton, while not in a large city, could bring in viewers from Cincinnati and Columbus. These two schools could generate a lot of additional revenue for the Big East, and in return, the two schools add more legitimacy to the Big East conference.
But does the Big East even need to expand?
By adding SLU and Dayton, it would no longer allow each basketball team to play everyone twice. In other sports, such as soccer or volleyball, it would add additional conference games, making the schedule tighter, and could remove some non-conference games.
Also, with any other conference realignment, some sports would not transfer over. For example, SLU and Dayton have both baseball and softball, which Marquette does not have. Likewise, Marquette has men's and women's lacrosse, which the other two schools do not have. There is some turnover that would likely occur, which could deter the schools from joining the conference.
The Big East may be a "new" conference, but it's always smart to look to the future. By adding SLU and Dayton to the Big East, the conference would become more competitive and add legitimacy at a time when many no longer consider it to be a power conference.