GOZUN: New media site may deliver privacy but at a cost to users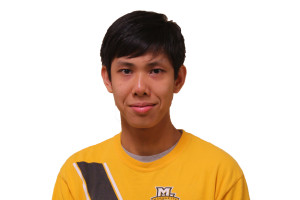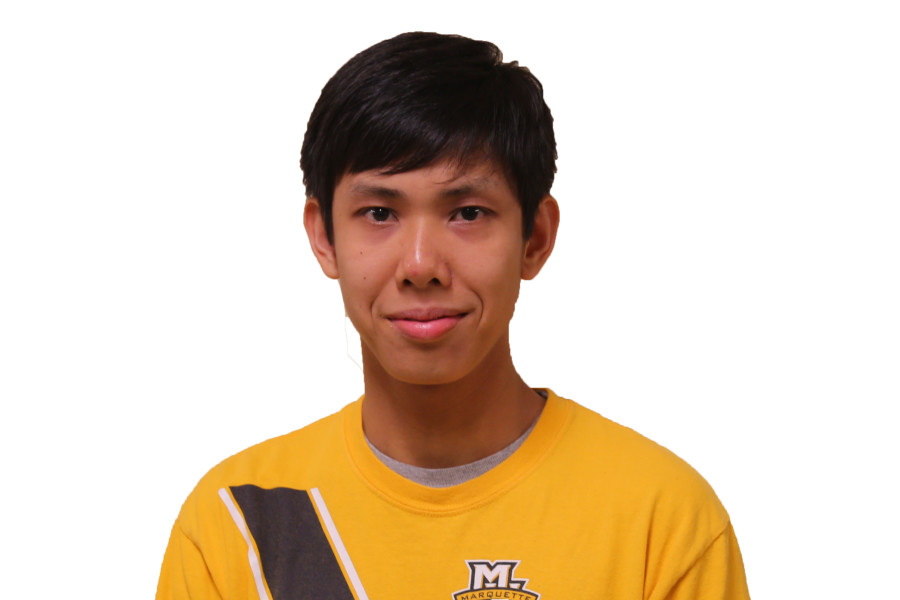 Ello, a new social networking site currently in its beta stages, promises its users something unheard of on the Internet: zero advertising. In doing so, the site's creators declared war on what they perceive to be 'big data' run amok.
"Your social network is owned by advertisers," says the site's manifesto. "Every post you share, every friend you make, and every link you follow is tracked, recorded, and converted into data. Advertisers buy your data so they can show you more ads. You are the product that's bought and sold."
The term 'big data' refers to the practice of using information about consumers to make conclusions about their behavior. Using this information, advertisers target specific ads to groups of people who will be more receptive to the products being shown. For example, a company like Victoria's Secret would advertise in Cosmopolitan rather than Motor Trend, due to the publisher's sense of its reader base.
Today, the Internet allows companies to target advertisements to specific individuals based on their online activity. Constantly Googling how to take care of a baby? Google will eventually figure out that you are a new parent and place ads for cribs and baby formula in your site. Played some Latin music on Spotify? Do not be surprised if the State Farm commercial starts playing in Spanish.
Despite privacy concerns, there is little indication that this type of advertising has a negative impact on 'big data' growth. For the second quarter of 2014, Facebook reported its total advertising revenues were $2.7 billion, constituting more than 90 percent of its quarterly earnings. That number includes not just the money advertisers spend to place ads, but also the money companies pay Facebook to learn about its users. And often, this data is worth more than actual ad space.
Still, calls for more privacy have not gone unnoticed. Ello is proof of a growing demand for less intrusion by data miners into lives tied to the Internet. Ello's pledge not to accept advertising money has led the site to adopt a pay-as-you go business model. As features are released, Ello plans to charge a one-time fee for users to access them. To create an account, a person needs an invitation from a current user, likely to cut down on the cost of handling many throwaway accounts on its servers.
While Ello's ideas are not necessarily revolutionary–paying for content is standard procedure on newspaper sites–the site would a lead a shift in how we view social media. Most people accept advertising because they pay the costs needed to make sites like YouTube and Facebook free to use. In the early days of the Internet, no one would pay money to watch funny cat videos or see pictures of a friend's vacation to Italy, so advertising was necessary.
Sites including YouTube and Facebook are so closely tied to modern life that many people would probably bear a fee to continue accessing them should they start charging. That is, until a new site popped up that provided the same content for free. When considering the options, people can choose to pay for the things they want or risk knowing that what they do is being tracked by companies. And in the end, people care more about their pocketbooks than what might be considered a minor disturbance to their state of mind.
While Ello will probably find a niche amongst those concerned about their privacy, it is highly unlikely it will knock Mark Zuckerberg off his throne. People tend to evaluate things in the short-term, and right now, most people are not that concerned about Facebook knowing too much about them. They just want to make sure their friends know their status update for free.
Leave a Comment