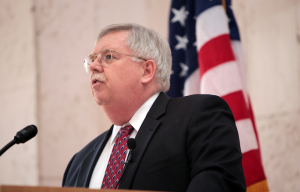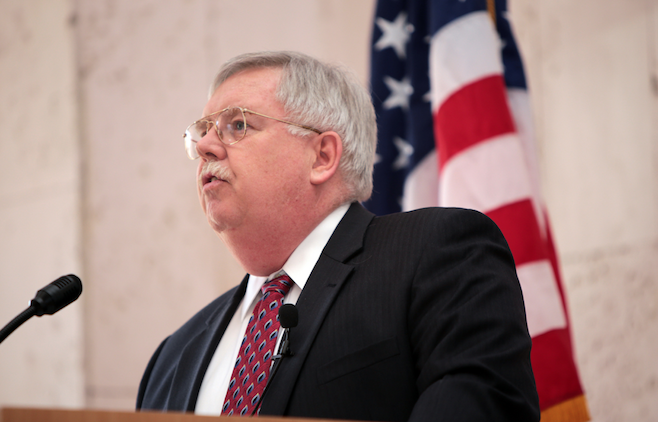 A Marquette alumnus is on his way to Moscow to be the United States ambassador to Russia, the White House announced in a statement Thursday.
John Tefft, who graduated from Marquette in 1971 with a History degree, was nominated by President Barack Obama Thursday, but will need to be confirmed by the U.S. Senate. Tefft previously served as the ambassador to Ukraine (2009-2013), ambassador to Georgia (2005-2009), Deputy Assistant Secretary of State for European Affairs (2004-2005) and ambassador to Lithuania (2000-2003). Since leaving his ambassadorship to Ukraine last year, Tefft began as executive director of the RAND Business Leaders Forum at the RAND Corp., a nonprofit global policy think tank.
Pending the Senate confirmation, Tefft will be in a critical post for U.S.- Russian relations after Russia's annexation of the Ukrainian peninsula of Crimea. The U.S. urged Russia not to annex Crimea, and consequently imposed sanctions on Russia for its decision.
The previous ambassador to Russia, Michael McFaul, left the post in February, and the position was vacant ever since.
Story continues below advertisement