University sends email reminding seniors they are graduating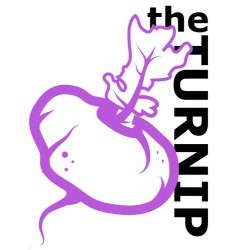 Following several emails with senior surveys, reminding seniors to pick up graduation tickets and their cap and gown, the university sent an email out to all seniors Monday just telling them they are graduating.
"Dear seniors," the email started. "This is just a reminder that you are graduating May 18. That is all."
A majority of students said they were already aware of the event, but a few more were taken aback by the announcement.
"I had no idea," said Sheldon Fletcher, a senior in the College of Arts & Sciences. "This is bad – I don't have a job, a place to live or a future. I think I'm freaking out. Why didn't anyone tell me this was coming?"
While several students like Fletcher are freaking out, a portion of those are also requesting the university send out several more emails in the coming weeks in order to make sure they don't forget the event.
Leave a Comment