Proposal would revamp campus crime reports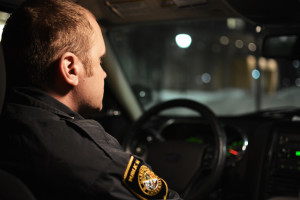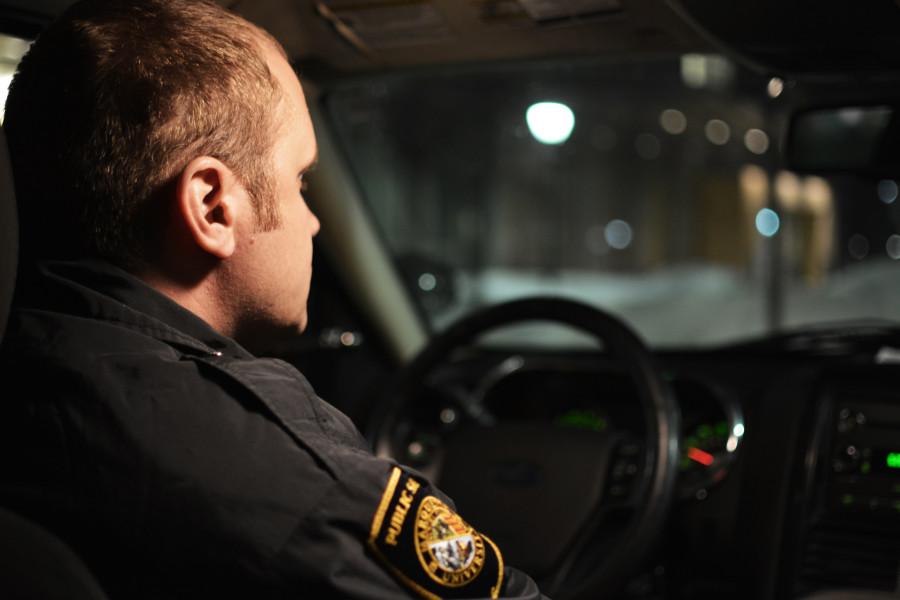 Colleges may soon be required to revamp their reporting of campus crimes after a 15-member committee representing victims' advocates, institutions, law enforcement and other groups reached a consensus on a draft of new rules for campus safety.
The U.S. Department of Education's rule making panel endorsed the proposal last week which aimed to implement changes Congress made last year through the Clery Act. In addition to changes in reporting under the proposal, schools would also have to publish more information about how disciplinary hearings work and maintain sexual assault prevention programs.
The proposal will also include national origin and gender identity as two new categories of hate crimes that must be reported under the new proposal.
Russell Shaw, interim director of the Department of Public Safety, said it would be beneficial to have anything that would increase transparency between public safety and the community.
"I certainly don't see that hurting," he said, adding that as it is now, DPS reports all instances of crime in its patrol area, regardless of who the victim is. "It might not be a Marquette victim, but since it's in the patrol area, we want to be transparent with students and the Marquette community, and we want them to know what's going on." 

Congress mandated last year that colleges be required to conduct campus disciplinary proceedings that address these issues. It also mandated such proceedings be resolved in a "prompt, fair and impartial" manner, but it is up to the institutions to determine a reasonable time frame. Institutions are required to have a "good cause" to delay disciplinary action.
Much of the negotiations surrounding the proposal over the past few months focused on how incidents should be defined. Under the proposal, colleges would be required to report instances of domestic violence, dating violence and stalking, even if the behavior is not considered a crime in the jurisdiction where they occur. In addition, the proposal would require colleges to have ongoing programs and campaigns to prevent such incidents.
Both the alleged victim and accused person would have the right to select anyone as an advisor under the new proposal. Colleges would then be required to allow those advisers to be present at any meeting or disciplinary review. This would prohibit the practice of some institutions not allowing lawyers to attend proceedings.
Sen. Kirsten Gillibrand (D-N.Y.) said in a statement regarding a letter she and Sen. Claire McCaskill (D-Mo.) sent to the Senate Health, Education Labor and Pension Committee that the problem of sexual assault on college campuses is systematic.
"America's colleges and universities are the best in the world. But it is simply unacceptable that they become havens for rape and sexual assault," Gillibrand said in the statement sent to media outlets. "It is time to take this crisis head on and end the scourge of sexual assault on our college campuses, hold offenders accountable, and keep our students safe."
Shaw said regardless of the proposed regulations, students should feel secure on campus.
"Anyone can look at our neighborhood and say it's a pretty safe neighborhood," Shaw said. "You can look at it and say it's one of the safest neighborhoods in Milwaukee."
Because the rule making committee achieved a consensus on the draft last week, the Department of Education is now required to push the draft through the regulatory process. The proposal is expected to be put out for comment in the coming months and meet the department's Nov. 1 deadline for publishing final regulations.
Leave a Comment