BIGGI: Uber car service offers more convenient option than taxicabs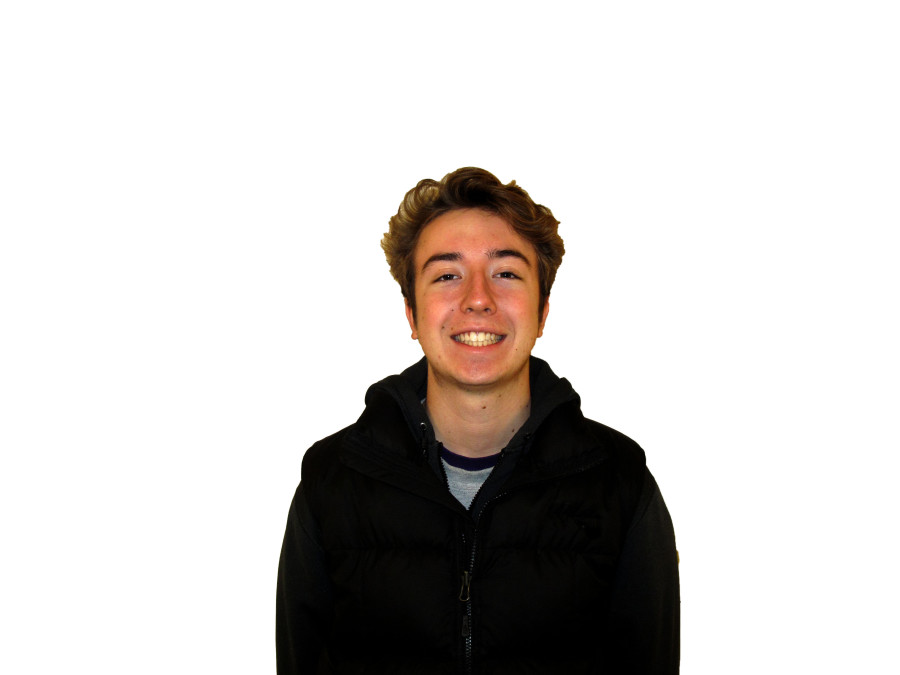 I do not like carrying cash around. If I have five spare dollars in my wallet, I tend to buy myself a burrito and pay the last couple dollars on my debit card. Therefore, I am a cab driver's nightmare.
I cannot count how many times a taxi driver told me that he or she does not have the luxury of accepting my card. However, they are required to accept a card if the ride is more than $10. Last week, in fact, my friends and I were told we were "ungrateful" after we begged for five minutes for him to accept our cards for a $14 cab.
To put it lightly, I am not into cabs.
Uber, a driving service that you can order through a mobile application and your choice of payment, recently made its way to Milwaukee. But after just weeks in the city, it was gone for failing to provide proper licensing. Alderman Bob Mauman deemed the service "illegal" and asked the city attorney to file a lawsuit.
But as of March 20, the service returned. And I could not be happier.
At the beginning of the semester, I used Uber for the first time in Milwaukee for free. Much to my surprise, the first $20 a person spends in an Uber car is free of charge. Also, upon sign up riders put in their credit card information, so no cash is necessary.
Have you ever gotten the short end of the stick and paid $10 while everyone else pays $3 because it is all the cash they have on them? Uber is able to split the cab between everyone in the car who has the application. Not to mention Uber is generally cheaper.
Uber is incredibly advantageous for Milwaukee's economy. According to Uber Chicago, the total impact of the company's operations on Chicago's economy in 2013 was $46,380,000. Though not nearly as large as Chicago, Milwaukee's economy  benefits directly from Uber by bringing jobs and keeping drunk drivers off the road. If cab companies fear losing money to operations like Uber, that shows a need for change within the companies.
When Uber initially launched in Milwaukee, the city required it to operate as a cab service. Despite that, the city said the driving service was unable to provide proper documentation for cars and drivers. Now with the proper licensing, Milwaukee has become the fourth major city in the United States to require Uber to operate like a taxicab.
The greatest and latest city to have problems with Uber is Seattle, the first city where I used the service. Upon arrival in a black town car, I really could not believe Uber was a common practice in some cities. However, Seattle's Committee on Taxi voted to limit the amount of Uber cars on the road to 150, becoming the first city to cap Uber and similar transportation services.
There is a constant debate of whether innovations like Uber are positive or negative, particularly with technological growth. To argue Uber has an adverse impact on society is just absurd. Why watch the rest of the world move forward while the constant need for transportation is neglected? Uber is an upgrade and the future. It's not like I hate cabs, but I think they need to follow Uber's lead and move forward.