DOYLE: Commencement speeches remind us why we go to college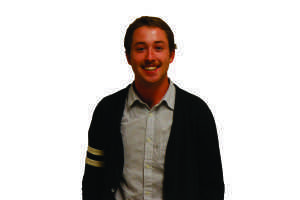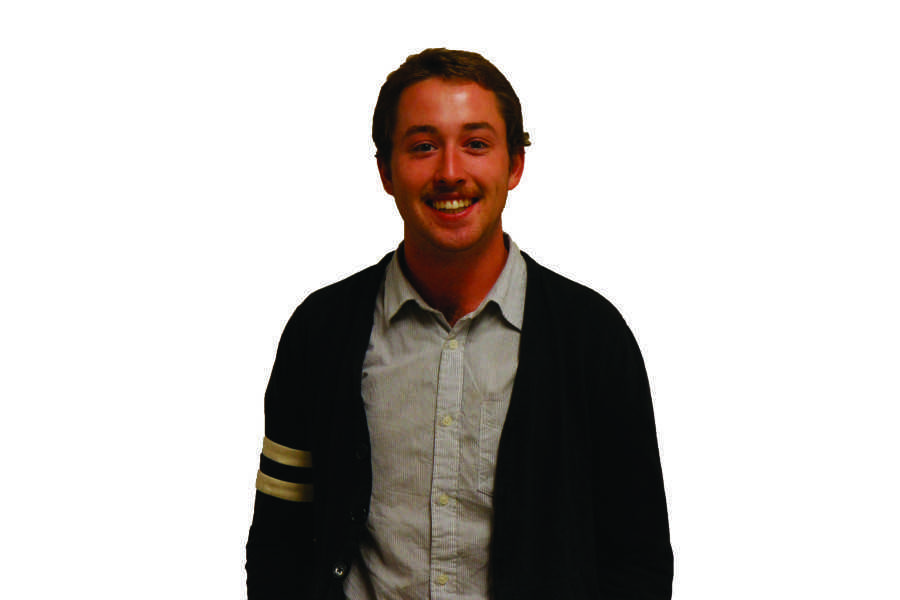 There is something about speeches that always captivates me. Mel Gibson's battlefield rally in "Braveheart," John F. Kennedy's inaugural address and, of course, Martin Luther King, Jr.'s "I have a dream" speech all demonstrate the greatest oratory skills of the 20th century.
It should come as no surprise, then, that I  anxiously awaited the announcement of Marquette's commencement speaker for the class of 2014. The speaker, the Rev. James Martin, is the editor of America magazine and chaplain for the Colbert Report. For those of us who aren't graduating this year (and sometimes feel like we never will), it may not seem like a very big deal.
However, there are few events on campus as important and exciting as the annual commencement speech – especially with a basketball team that failed to make the NCAA Tournament or the NIT.
Commencement speeches serve as a call to remind all of us, not just those graduating, why we go to school in the first place. Take David Foster Wallace's address to Kenyon College's graduating class of 2005.
"I submit that this is what the real, no bullshit value of your liberal arts education is supposed to be about: how to keep from going through your comfortable, prosperous, respectable adult life dead, unconscious, a slave to your head and to your natural default setting of being uniquely, completely, imperially alone day in and day out."
Like most of you, whenever I get overly stressed out or have a lot of work to do, I find ways to procrastinate. Instead of reading my Miltonic tome, practicing problems for international trade or applying to a million and one internships or jobs, I sit back and listen to a commencement speech ­– and yes, I know I'm not normal.
Sometimes it's Steve Jobs' address to Stanford in 2005. "For the past 33 years, I have looked in the mirror every morning and asked myself: 'If today were the last day of my life, would I want to do what I am about to do today?' And whenever the answer has been 'No' for too many days in a row, I know I need to change something."
I ask myself these questions. Is this really what I want to do with my life, am I truly aware of what's going on around me, or do I sometimes focus too much on my classes and my future?
"The capital-T Truth is about life before death," Wallace said. "It is about the real value of a real education, which has almost nothing to do with knowledge, and everything to do with simple awareness; awareness of what is so real and essential, so hidden in plain sight all around us, all the time, that we have to keep reminding ourselves over and over: 'This is water.'"
The beauty of the commencement speech isn't that it celebrates graduation; as a genre, it singularly seeks to explain the meaning of our lives up to a certain point – what really matters. Not our GPA or our grades nor our jobs or income but our whole person. I look forward to hearing the Rev. Martin tell Marquette what has been expressed many times before: putting words to this sense of accomplishment and life.