DOYLE: Microbreweries bring MKE back to its hoppy roots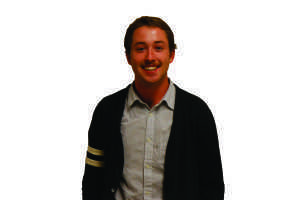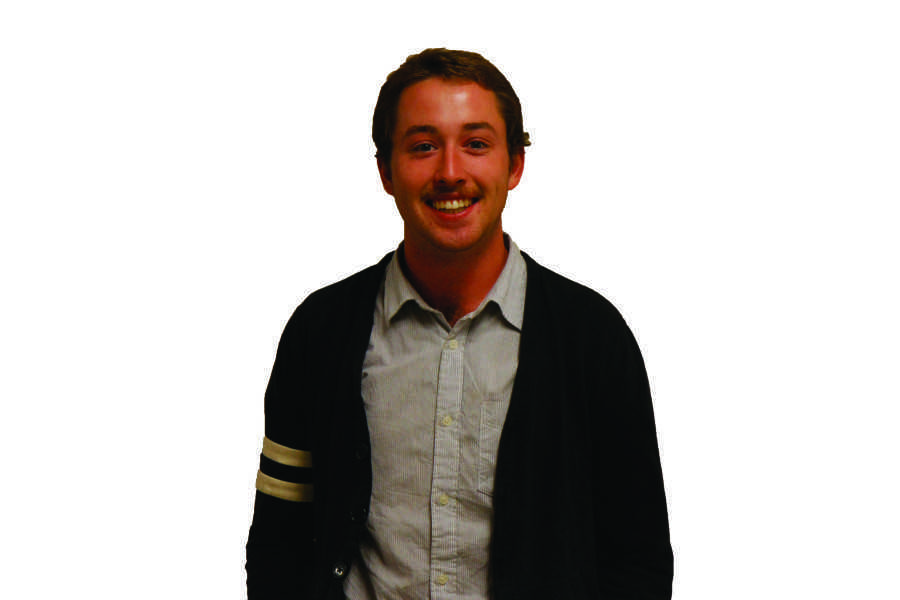 Milwaukee is known for its relationship with the amber liquid of the gods – beer. However, over the past few decades, this relationship was more about Brew City's consumption of beer than its production of it.
Of the four big Milwaukee breweries, Joseph Schlitz Brewing Co. and Blatz Brewery were both sold to Pabst Brewing Co. Pabst, whose namesake, Fredrick Pabst's mansion is nestled between the 2040 Lofts and Mashuda Hall, relocated to California and contracts its brands out. Miller Brewing Company, now in a partnership with Colorado-based Coors Brewing Company, is the last of the four beer behemoths that still brews in Milwaukee. Yet even Miller, now called MillerCoors, is headquartered in Chicago.
It would seem that Milwaukee's breweries all but disappeared along with much of Milwaukee's industry – until recently, that is.
Over the past few years, upstart craft breweries made a remarkable dent in Brew City's most storied industry. Sprecher and Lakefront breweries opened in the late '80s, while Horny Goat and Milwaukee Brewing Co. are more recent additions to the brewing scene.
The number of "brewpubs" –  bars and restaurants that brew their own beer and sell the majority of it on the premises, like Milwaukee Ale House or Water Street Brewery – grew in the Milwaukee area as well.
Since last September, two new breweries opened in the Milwaukee area: Big Head Brewing Co. in Wauwatosa and Four Brothers Blended Beer in Waukesha. According to the Journal Sentinel, another three are set to open over the next few months.
This return to brewing in a city renowned for both the production and consumption of beer is an exciting opportunity to reclaim Milwaukee's title as Brew City.
Stigmas have long been associated with the beers produced in Milwaukee. Pabst, Blatz and Schlitz all marketed their beers as economical, working class, American beers. Coincidentally, they also all taste like stale water, with the exception of Pabst, which just tastes like metal. Yet, like the city, its beer evolved and become more nuanced.
The new Milwaukee microbreweries showcase the city's versatility and resilience, as well as its ability to brew quality beers.
According to the Brewer's Association, in 2012, the most recent year for which there are data, craft breweries provided over 108,000 jobs in the United States, and the industry grew by 17 percent. In fact, craft brewing now makes up 10.2 percent of the entire beer industry.
While you can complain about the smell in Milwaukee, or the cold, there is one thing Milwaukee does undeniably well – beer. From staples such as MKE's all-you-can-drink tours to Lakefront Brewery's Riverwest Stein, Milwaukee proves that over and over again.
With growth in the industry and our history with the frothy beverage, Milwaukee can continue to declare itself a haven for craft breweries to open, operate and expand.
Leave a Comment