Low incident rate for 2013 Halloween a treat for DPS force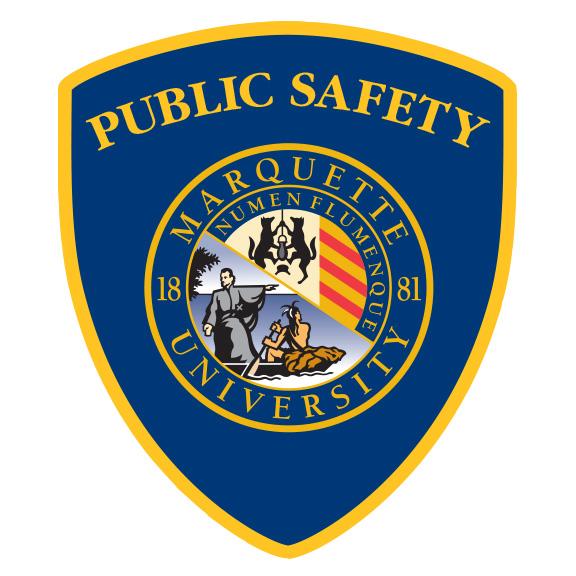 In the wake of a holiday often synonymous with mischief and vandalism, Russell Shaw, interim director of the Department of Public Safety, said he is pleased with the lack of incidents his department dealt with during the two weekends students usually celebrate Halloween.
"We're certainly cognizant of the fact that it could be busier out there," Shaw said. "(Halloween) was no more busy than a normal Thursday night for us."
Shaw said the only major incident that happened during Halloween weekend was when DPS was called to Straz Hall because of reports that someone was dressed as a sniper and carrying a rifle. When DPS officers arrived on the scene, they realized the student was actually carrying an Airsoft rifle.
Shaw added that when the officers spoke with him, the student was cooperative and turned in his fake weapon to be held at DPS.
Shaw said part of the reason incidents were not higher this year is because Halloween fell on a Thursday, as well as the cold weather and rainy conditions Halloween night.
Shaw also said many students go to other places for both Halloween weekends, especially the University of Wisconsin-Madison, which contributes to less crime here.
Freakfest, an annual Halloween party on UW-Madison's State Street, took place the weekend of Oct. 25-26. Police arrested 28 people at the Freakfest celebration, most for underage drinking or disorderly conduct citations.
Jack Hannan, a sophomore in the College of Business Administration, said he thinks Halloween is just an excuse to go to a party.
"It's pretty similar to St. Patrick's Day because neither holiday has any real significance to college kids," Hannan said. "But they're both an excuse to actually celebrate something at a party that has a theme instead of just the standard drinking that kids do every weekend."
Alex McLean, a sophomore in the College of Engineering, said costumes are another reason why college students decide to make bad decisions on Halloween.
"In a way you're not entirely yourself, and for some reason, kids think that separates them from the decisions they make, when in reality, it's just the same decision wearing a tail or a goofy mask," McLean said.
According to DPS's daily log, two drug offenses occurred during the Hallowen weekend, one not affiliated with Marquette students. Several acts of vandalism were reported, along with a case of battery at McCormick Hall.
Leave a Comment