CAMPBELL: Bombing urges us to consider peace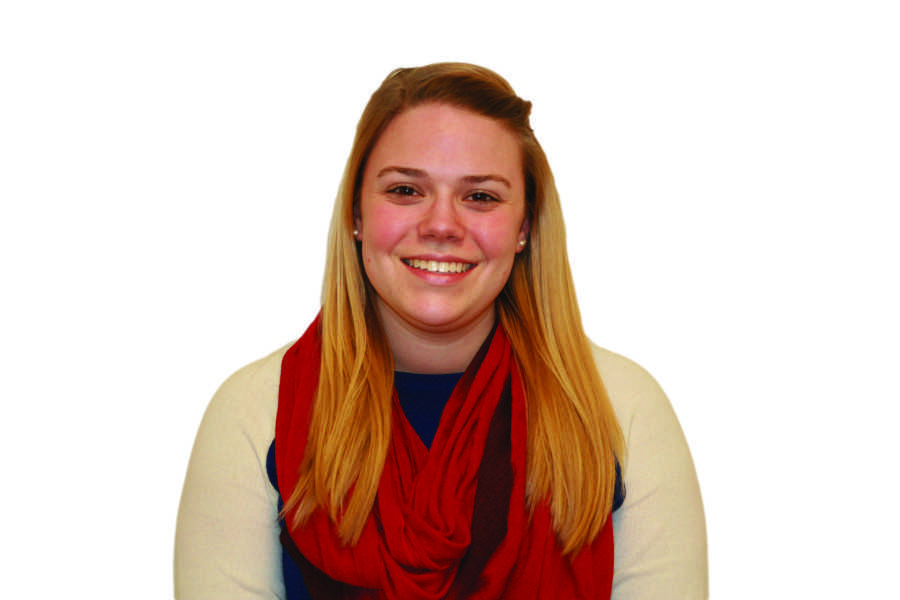 Almost as soon as news of the tragedy in Boston broke on Monday, Facebook and Twitter posts appeared containing quotes from Martin Luther King, Jr., Fred Rogers and Francis of Assisi, among others. It seems to be in times of tragedy that we remember these great peacemakers.
This week in one of my history classes, we have been reading and discussing the writing of Mohandas Gandhi. He advocated for nonviolent resistance of the British presence in India, much as King advocated nonviolent resistance for civil rights in America.
President Barack Obama promised on national television Monday night that the people responsible for the bombings of the Boston Marathon would "feel the full weight of justice." While I have no doubt the president intends to protect the American people, I question his choice of words.
To me, the "full weight of justice" not only implies prosecution through legal means; it seems to be an inherently violent statement. Even if Obama did not mean that the perpetrators of the bombings would face physical harm or punishment, the implication is enough.
Gandhi's philosophy was that societal and large-scale change must start on an individual level. If our first instinct after an act of violence is to respond violently, or with the intention to do harm to the individuals who initiated the violence, we cannot expect peace any time soon, if ever.
As difficult as it may seem, we cannot desire to strike back when someone strikes us. Besides, if we put that mentality into action, we should not be surprised when some people are compelled to harm Americans, or other Western and European powers.
The sad truth is, while Americans are shocked and appalled that bombs go off on our streets once, there are people throughout the world for whom that is a daily occurrence. There is violence in the world. At times, it can seem like something that is inevitable and will never change. Yet we preach and hope for "world peace."
Peace has to begin with the individual. St. Francis prayed that God would make him a channel for peace. That should be the hope of everyone who aspires to see a safer, more peaceful world: to realize peace in their own lives before hoping to see it worldwide.
—
Caroline Campbell is a senior in the College of Communication with a major in journalism and a minor in history. Email her [email protected]
Leave a Comment