New Music Monday: Yogie B & Keez
The New Music Monday crew were very happy to host local rap duo Yogie B & Keez in the TV studio for a performance of their songs: 'The Wake Up', 'Live It Up', and 'This Is Probably Crazy' of their new album 'The Butter Knife Effect'. Yogie B and Keez were joined by DJ Alpine and singer/songwriter Jackie Brown.
Post performance, Jackie B, Alpine and Yogie B & Keez were interviewed by the Marquette Radio team. A wide variety of topics were talked about including: their writing process, their new album, upcoming concerts and Jackie's Christmas cookies.
https://soundcloud.com/marquette-radio/new-music-monday-yogie-b-keez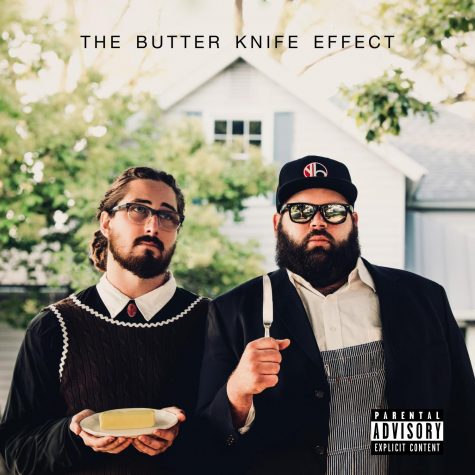 This duo should definitely be on your radar as they climb to the top of the Milwaukee music scene.
Catch Yogie B & Keez at the Nightmare on Center St on October 27th.
View Comments (1)