Seattle-based Revel Releases New EP "2002"
Hang on for a minute...we're trying to find some more stories you might like.
Revel is a three piece band hailing from Seattle delivering "sad, echoey jams for you" with their new EP, 2002. With Rutledge on vocals, Schafer on guitar and programming, and Bostrom on keyboard, the shoegaze group has a haunting, nostalgic sound with hushed lyrics. A bit like 1980s synthetic revival, the EP is perfect for night driving or after a Stranger Things binge-watch.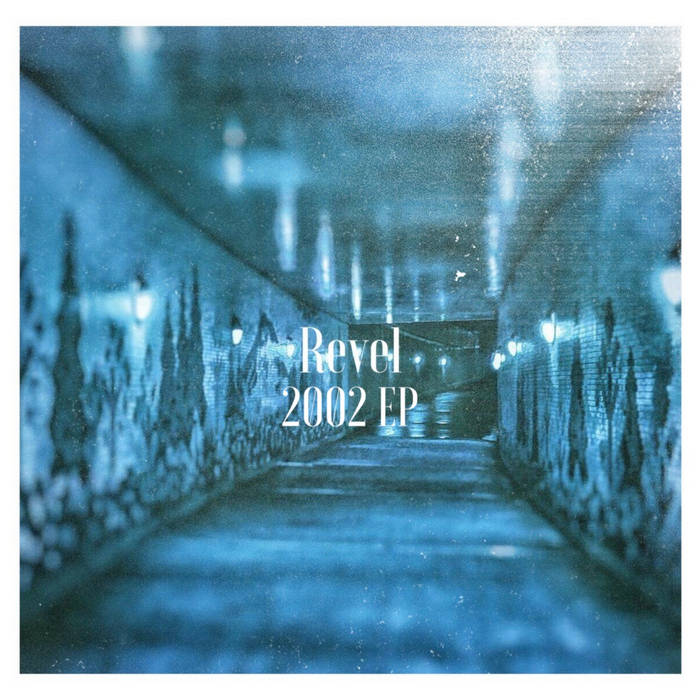 We had the chance to ask Tessa Rutledge a few questions.
What are some of your favorite shoegaze bands?
The classics of course, My Bloody Valentine and Slowdive. I've also been really into a lot of Japanese shoegaze. Kinoko Teikoku is a favorite.
Can you explain the title of the EP?
2002 is technically a concept EP about the passage of time, nostalgia and of course, existential dread often experienced in your early twenties. Gets the kids going, you know.
What did the writing process look like?
We all come from pretty different musical backgrounds, so it's been pretty fun learning things from a new perspective.
What inspires your sound?
A lot of it probably comes from the nights we spent in high school driving around, listening to Death Cab for Cutie and doing nothing in particular.
How far do you, Will & Owen go back?
Pretty far. Owen and I met in seventh grade math class, but didn't become close until around Sophomore or Junior year of High School. Will and I go back ever further—we were both in our school district's theater program from about third grade to seventh grade. In middle school, one play we were in was an X-Files parody. The pictures are pretty hilarious.
You can listen to "2002" and other music by Revel on their bandcamp.