MUSG subpoenas Pete Green's private emails, emails reveal he loves freedom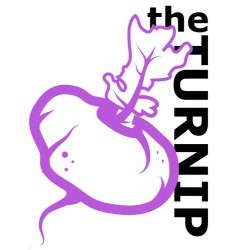 In the same week former Secretary of State Hillary Clinton fell into hot water for using a private email address to conduct government business, Marquette Student Government investigated the private emails of Pete Green, campus celebrity, playboy and Marquette Student Government write-in candidate. The emails revealed he loves freedom, charity, puppies and fireworks.
"I'm an open book," Green said. "I'll gladly release my AIM away messages and pen pal messages, too."
"We need to find a way to give more free puppies to all students," read one of Green's email messages, on which Pope Francis, the United Nations and GreenPeace were copied. "I'll pay for it myself, and will also bake cookies for all the people and give student organization funding for all the people."
It was a big week for Green, who announced his candidacy in a hype video Monday and has raised $12.5 million so far via his super duper PAC, Green PAC.
Leave a Comment