Honor Council urges Burke to take Academic Integrity Tutorial or else she can't run for governor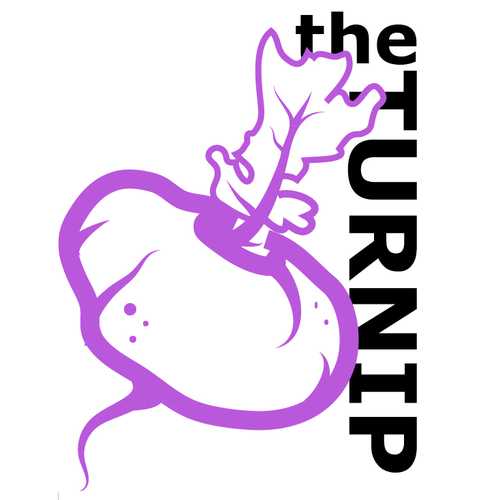 Following a scandal in which Democratic gubernatorial candidate Mary Burke plagiarized texts in her platform, Marquette's Honor Council is urging her to complete the Academic Integrity Tutorial before continuing her run for governor.

Like students who need to complete the tutorial in order to enroll for spring semester classes, Burke was informed of this by email Wednesday morning.
"As a community that believes academic integrity is an important and shared value, Marquette University adopted an Honor Code this year along with the requirement that all undergraduate students and plagiarism-accused statewide candidates for office complete a tutorial," the email read.
"Please note, you must complete the tutorial and pass a test (with a score of 85 percent) by October 24, 2014 or you will not be able to run for Governor of Wisconsin. Or register for spring 2015 courses."
Burke's office released a statement confirming she would complete the tutorial, but that statement, too, was plagiarized, copying from statements made by Texas Gov. Rick Perry when he forced AlcoholEdu upon his state.
The email also said that Gov. Scott Walker would be forced to take the tutorial if he ever comes back to Marquette to finish his degree.
Leave a Comment